Some optometrists now offer virtual try-on and online chat sessions with their opticians to help the customer decide what they want without having to make multiple trips to the store. Yet deciding which choices are right for you can be intimidating with so many options available.
We've rounded up the coolest and sexiest specs to buy right now. Our search has taken us from coast to coast, seeking a variety of styles to suit both men and women. Generally speaking, you should select glasses that help balance your face. The angular features of square faces can be softened by round or oval frames, while wider square frames may introduce the structure of a rounded face. There are many choices for wearing eyewear on oval faces since they are the most versatile.
Fashion is a matter of confidence, so any look can be worn as long as it is worn with confidence. Women's and men's sunglasses get all the credit, but your everyday frames can also be trendy and stylish. Whether you prefer a classic, timeless look or the latest fashion trends, there are plenty of options to choose from when it comes to eyewear.
You can find a wide range of high-quality and designer glasses by CoolFrames, as well as other famous brands, to help you achieve the look you want. Ultimately, what matters most is how you feel in your frames and how confidently you wear them.
Viktor & Rolf 12
You can channel your inner Harry Potter with these Viktor & Rolf specs. Its hardwearing acetate material and dark tortoiseshell coloring resemble classic design while featuring a round, small eye shape. Some opticians offer a virtual fitting option so you can see if the design works for you before you make an investment.
Botegga Veneta BV10320 004
We like the look of the square full-rim Bottega Veneta frames, but there are more than 180 brands for you to peruse. Made of beige, yellow acetate, and featuring a transparent frame with a hint of beige, this design can be used for men and women alike.
BlooBloom Sculptor
With a matching pair of frames, you can enhance the look of your blue or grey eyes. If this midnight blue isn't your style, you can choose one of five other colors. Featuring a wide fit and anti-scratch, anti-reflective finish, each pair is UV protected and anti-scratch.
Cubitts Judd
How do you feel about the bookish look? This thick square frame reminds us of classic 60's styles. With a large range of colors and patterns to choose from, Cubitts goes the extra mile by contributing to your bespoke service by engraving your name on the inside of the arm (for an extra cost above the standard specs). On faces that are softer or rounded, a heavy frame like this will help balance the features by adding structure.
Gant 4085 053
Spring hinges and medium size make these Gant acetate spectacles universally appealing. Adding a pop of color to your look is easy, thanks to the tortoiseshell and blue colorway.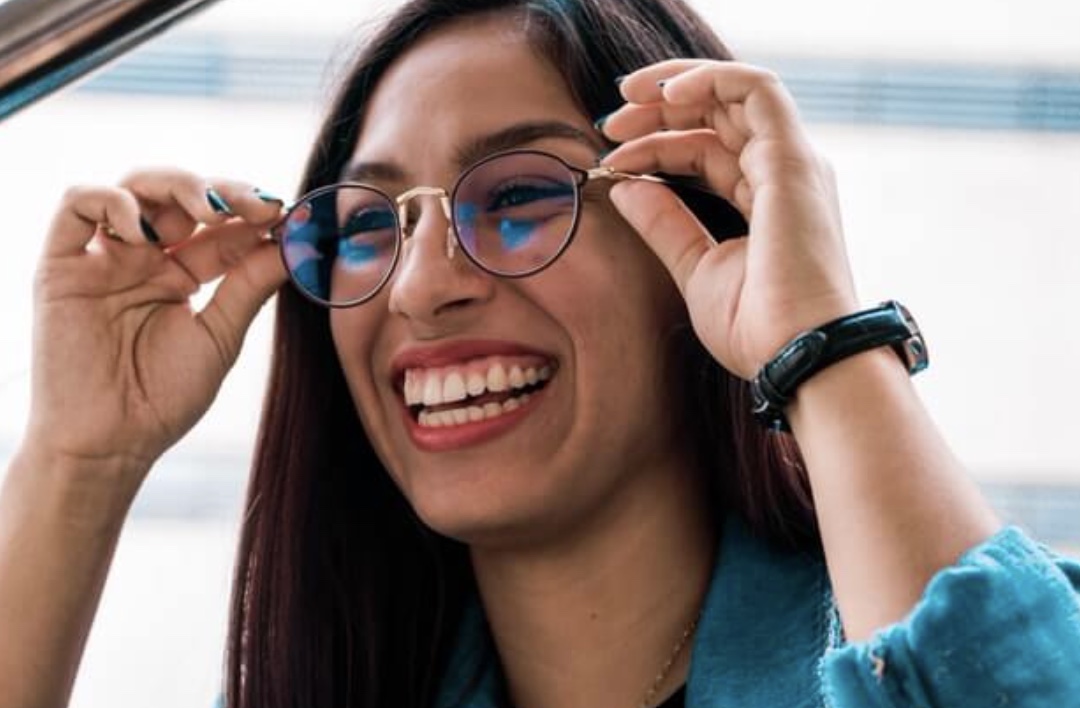 Ace & Tate Russel
You can count on Ace & Tate for a pair of glasses that will turn heads. Its bold and heavy frame ensures lots of impact, so it is an eyewear piece that should not be underestimated. Specs come with scratch-resistant lenses as well as prescription lenses that are thinned. A two-year guarantee backs all products for your peace of mind.
Jimmy Fairly The Ella M
Those who dislike wearing a single strong block color can wear tortoiseshell frames. Those with medium to large faces, triangular or oval, will find the shape of these bio-acetate frames to be aesthetically pleasing; the rounded corners add softness without being too imposing.
Dollis London Retro
Wearing glasses every day might have you on the lookout for a new pair to add a dash of style to your daily appearance. A retro-inspired retro-style comes to life in Dollis by London Retro, an eye-catching design with a large square silhouette. Additionally, blue reflect lenses are available in this style, as well as bifocal, varifocal, and prescription lenses. They are even available as sunglasses.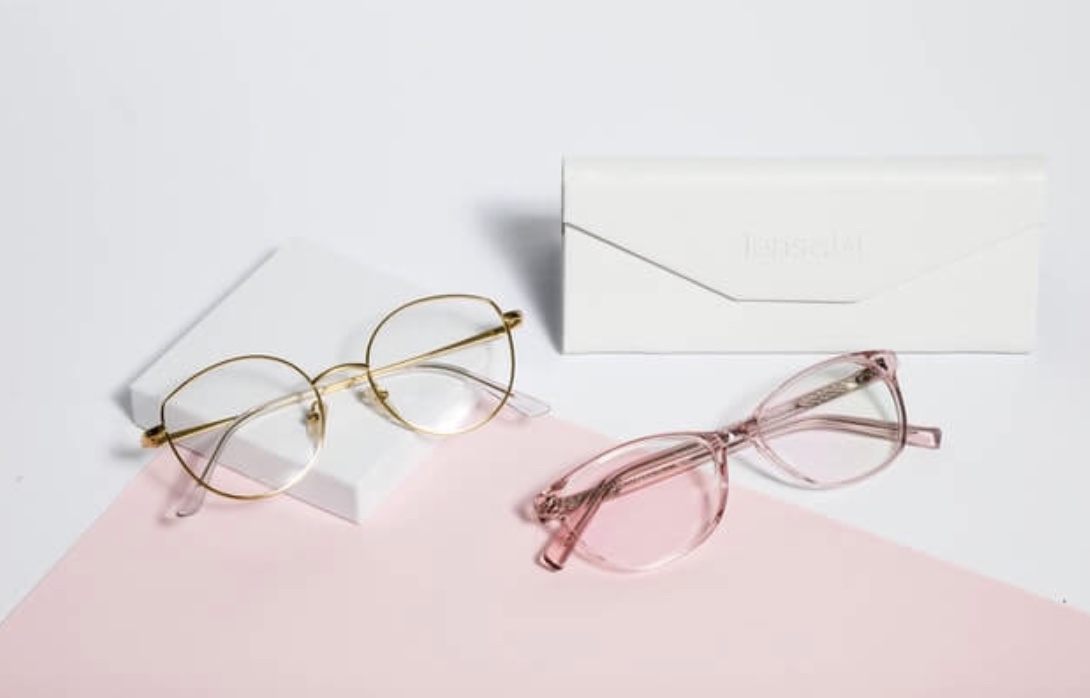 Iolla Somerville
The Somerville eyewear collection from Iolla adds a splash of colour to your collection. All glasses can be coated with scratch-resistant and anti-glare coatings, and the rounded design is ideal for a variety of face shapes. The company will thin your lenses for no extra charge if you have a strong prescription.
Gucci GG 01840 005
Not least among the style inspirations to be found in the recent House of Gucci movie, were the glasses. The Italian fashion house has this branded pair that has us drooling. Even though the arms and bridge of these eyeglasses are gold, the clear frame makes them ideal for any person who wishes to tone down the look of their frames. They will appear virtually invisible.