College degrees aren't necessary to land the career of your dreams! In fact, there are plenty of available paths that don't involve spending thousands and years studying lectures and exams – here are fifteen jobs you could pursue without attending university:
Freelance Writer
Do you love words? If so, becoming a freelance writer might just be your calling! With many opportunities for earning online writing jobs from articles to blog posts and more – all it requires is great research skills and storytelling ability!
Real Estate Agent
Being a real estate agent doesn't require a college degree – all you need is the appropriate license! Boost your real estate sales using captivating photos, helpful data and engaging videos and start generating leads in no time!
Photographer
Photography has come a long way since the days of film cameras. Now, anyone with an eye for composition and knowledge of digital editing tools can make money as a photographer.
Web Designer
Do you possess an eye for design and an affinity for coding? Then becoming a web designer could be the perfect career path – not only is it immensely fulfilling but also pays well!
Social Media Manager
Do you love all things social media? If that is the case for you, consider becoming a social media manager! With platforms such as Facebook, Twitter and Instagram becoming increasingly popular for businesses to manage their accounts and interact with followers; firms are seeking individuals capable of managing these platforms professionally to take care of managing accounts while engaging with followers effectively.
Video Editor
If editing video footage is your passion and making money from it your goal, becoming a video editor could be just what's needed! Don't need a college degree; all it takes are some exceptional software skills!
Personal Trainer
If fitness and helping people meet their fitness goals are your passions, becoming a personal trainer could be the ideal career path for you! All it requires to get started as a personal trainer is some basic certifications along with knowledge about anatomy, physiology & motivation from others!
Voice Actor
Have people always told you you have an incredible speaking voice? Why not put it to good use by becoming a voice actor? With today's modern technologies, anyone with the talent can use their talent for commercials, TV shows, radio broadcasts and more – making an income out of this profession!
Drone Operator
With drones becoming ever more popular among businesses and individuals alike, operators are in high demand to complete projects. You just need some experience flying drones and familiarity with any laws regarding drone operation in your region.
Carpenter
Carpentry is an indispensable skill that anyone can pick up without the need for formal training programs or college degrees. By learning some woodworking experience and gathering a few tools, carpenters can make money from everything from furniture making to house building projects.
Bartending
Do you love working in a lively atmosphere while meeting new people every day? Becoming a bartender might just be your dream job! With some training on-the-job and knowledge of beer, wine, and cocktails you'll soon start mixing drinks and earning money quickly.
Florist
Do you possess an eye for art and design? Becoming a florist could be the ideal career path. From creating exquisite centerpieces to designing bouquets, all it takes to turn your creative talents into cash is practice and knowledge of flowers!
Virtual Assistance
Companies are turning more frequently to virtual assistance for administrative work from home. From scheduling appointments and managing emails to providing administrative assistance remotely, virtual assistance has become an indispensable service provider. All it takes to become one is strong communication and computer proficiency – something many people already possess!
Tour Guide
Do you know your city well enough to become a tour guide? With some practice and research into its sights, sound and stories, becoming one could be exactly what's needed to help visitors make the most of their stay in your city.
Pet Sitting
From dog walking, grooming, full on house sitting and staying with the pets at night or just keeping them company during the day – pet sitting has become a completely diverse business model. You can even give a price scale based on how many pets and what services they need. All you need is a warm and loving heart for all things scally, furry, fluffy and even feathers.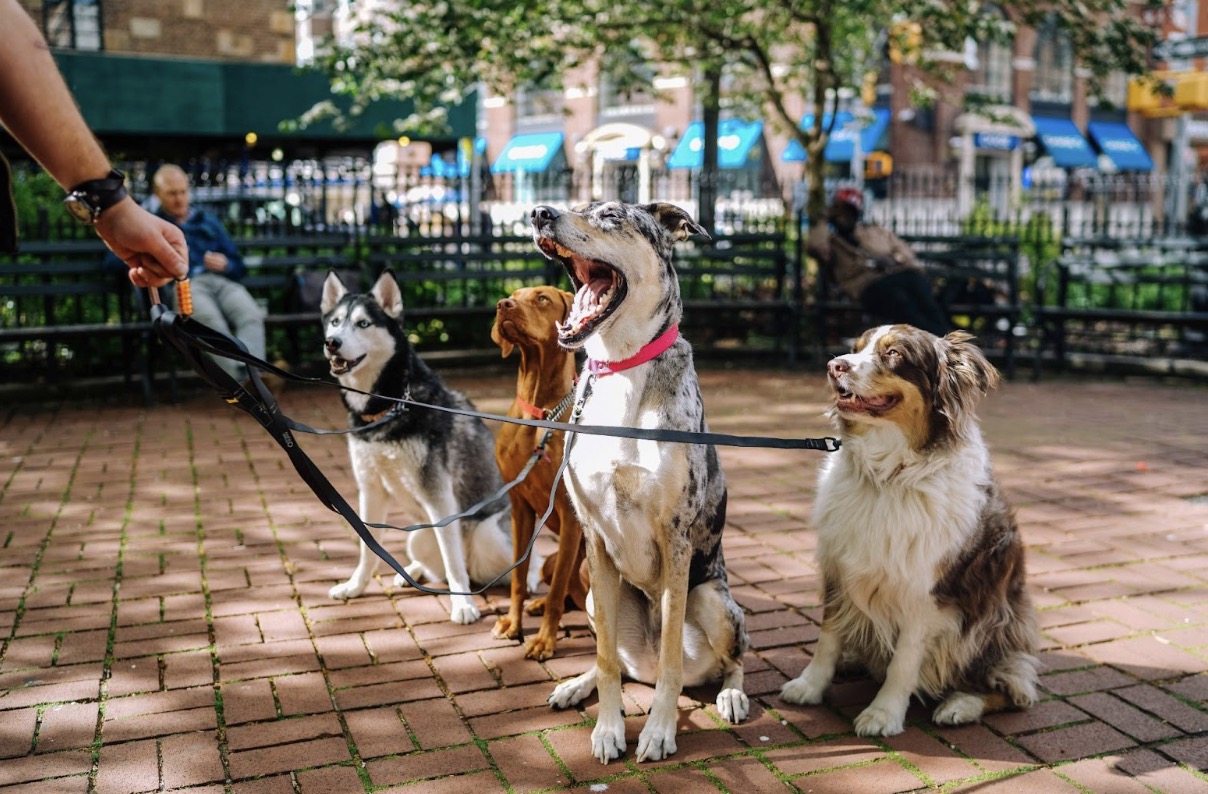 Working a non-traditional job doesn't mean compromising your dreams of financial success; with the appropriate knowledge and skillset you can still find employment without needing to invest time and money in college education. So if you're searching for something outside the traditional 9-5 job environment, why not explore one of these 15 jobs that don't require college degrees? Who knows? You might just discover something you love while getting paid to do it. And if these 15 options don't do the trick, there are many more available out there without needing college degrees – check them out today.