The 4th of July is a birthday party for this great nation of ours. Traditionally, it is a holiday full of food, friends, and fireworks. However, over the last few years, We, The people, have had a few challenges. COVID-19, Politics, Lifestyle Changes, and other disruptions to our way of life. This year, the 4th of July, 2021, is an epic reason to celebrate being American. Here's what you need to know to celebrate the birth of our nation, the way it matters to you.
1 Dive Deep into What The 4th is All About
Sometimes, holidays become another reason not to get mail, not go to work, for companies to have a big sale. But, the 4th of July is a celebration with a backstory. Dive deeper into what that backstory is and why it is essential. It is not just that we left our mother country — England — it is why we left and why we are who we are. Make a date to learn the entire words to The Star-Spangled Banner and the story behind those powerful words. Put yourself on the front line of that incredible ballad that is The United States of America — the bombs bursting in air. The journey may inspire you, swell your heart with pride, and help you see this great nation as it is.
2 Celebrate Small
It has been a long number of months of staying home and being confined. However, there are some positive qualities to that lifestyle. The art of creating small, intimate gatherings is just that — an art. Today, we celebrate the 4th with food, friends, and fireworks, generally as large crowds at fairs, festivals, and civic locations. But, you can create an equally satisfying celebration with just a handful of people, good food, and a more intimate level of conversation, fun, and of course, fireworks. So, fire up the BBQ, put the adult beverages on ice, drag out the blender, and go for the big box of bulk fireworks or hand-select them.
3 Take a Road Trip
The United States is 3.797 million square miles and just a little larger than China. As a result, there are many places to discover, and a road trip can help you tick off a few of those places. To understand the birth of this nation and the struggle of a free people, consider touring the many ghost towns found in California and Nevada. Visit some national monuments, such as Fort McHenry in Baltimore, the Boston Harbor in Maryland, or take a Washington DC tour. If you'd like to explore, the US is full of unique destinations. A road trip can help you connect with the fantastic variations of cultures and people who live here.
4 Join the Crowds
Most communities put on some level of celebration for the 4th of July. These are usually family-friendly and crescendo with a fireworks display. There is often music, food, and a ton of people. These big parties are an excellent way to start a family tradition that includes your children. Scout out the best fireworks shows in your area or a spot where you can see them all. If you live where the fireworks show is small, plan to visit a more prominent location. A family holiday to a big city can become a wonderful retreat and mini vacation. There are few things like experiencing the thrill of large crowds celebrating the same event to feel patriotism.
5 Take Action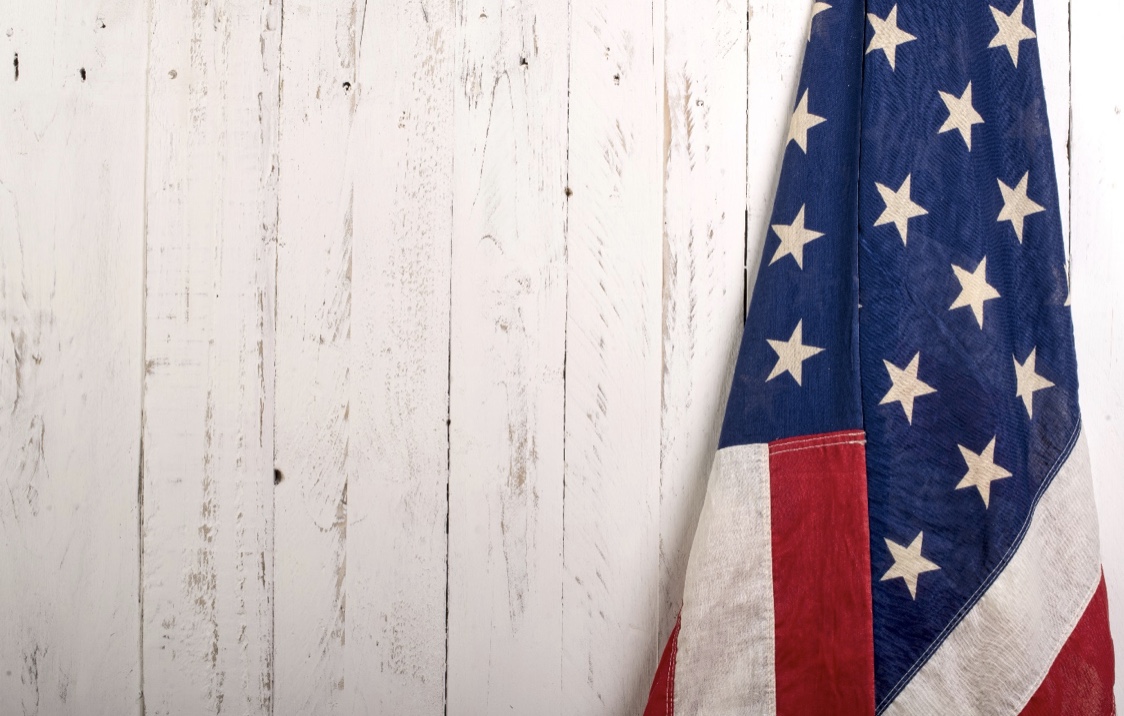 Raise the flag and your voice. The 4th of July is a fantastic time to activate your activism. What are the issues that bother you the most? What can you do about them? The truth is that there is a lot you can do to change the world. Contact your political party and ask how you can help. Make a budget to donate to causes that you support. Become active in political groups that share your ideals. Set time aside to volunteer to help register new voters, share information, or bridge the gap between political parties. Many grass-roots organizations need people just like you to help educate the public on topics that need to change. The best part of being active is you can do as much or as little as you want.
However, you choose to celebrate the 4th of July; it is 100 percent up to you. Just participating helps solidify your "Americanism" can become a wonderful tradition that enriches your life and community and builds friendships. Here's to being American.