Most people think about saving money or avoiding extra costs when buying a home, as it's generally accepted that home buying is expensive. However, few people know that selling a home attracts many expenses, some of which are avoidable. Selling your home presents an opportunity to put some money into your pocket, but it can also mean digging deeper into your pockets to cover certain costs. Most home sellers have to deal with the costs of paying commissions for using real estate agents, removal services, solicitors, and other services.
Many sellers also find closing costs unavoidable when selling their homes. An opportunity to cut down on these and other expenses should be most welcome, as it means walking away with more money from the sale. So, are you thinking about selling your home? Here are some smart ways to save money in the process and get more profit from it.
1. Consider working with an experienced home selling company
Working with experienced realtors can significantly simplify the home selling process, saving you time, effort, and money. Consider listing your home with experienced realtors committed to guiding you through the selling process. A firm with extensive knowledge about your location and other features of your property can assist you through all the complexities of the selling process. This way, you can avoid making mistakes that may cost you money.
Some experts advise selling through online real estate agents, as they can be significantly cheaper than in-person agents. Plus, they can offer you more exposure while placing greater control over the selling process in your hands. However, some online agents may lack local market knowledge, and you may need to do more negotiating yourself. And this leads to the next point.
2. Learn the art of negotiating
If you choose to work with a traditional or in-person realtor, the last thing you'll want to do is settle for whatever figure they mention to you as their commission. It's important to learn how to negotiate for lower commissions. Before you even hire any real estate agent, first find out from them if they're open to lowering their commission. Many agents do not openly advertise their willingness to reduce their commissions, but you'll find them very agreeable if you can make a win-win proposition to them.
This skill of negotiating also comes in handy if you would need to agree on a selling price with a potential buyer. Home buyers are looking for ways to get the property they want at a cheaper price. You would have to ensure that you do not sell for less. Therefore, work on your negotiating skills to secure an offer that's beneficial to you.
3. You can also sell to a home buying company
Aside from working with an experienced home seller, you can also consider selling your home to a professional home buying company. A home buying service or company may not be your first consideration when looking to save money on the selling process. However, you may find home buying companies that help you save money while selling your home because you avoid the costs involved in the traditional routes. You can also look for buying services willing to pay you exactly the amount they offer for your property. That means they wouldn't spring up any surprise expenses down the line. It's also best to look for buyers with simplified buying processes who can tailor your transaction time to suit your situation. This way, you can avoid wasting time during the selling process. Like you'll do with potential real estate agents, take the time to speak with as many homebuyers as you can to identify the cheapest option for you.
4. Sell your home without spending on closing costs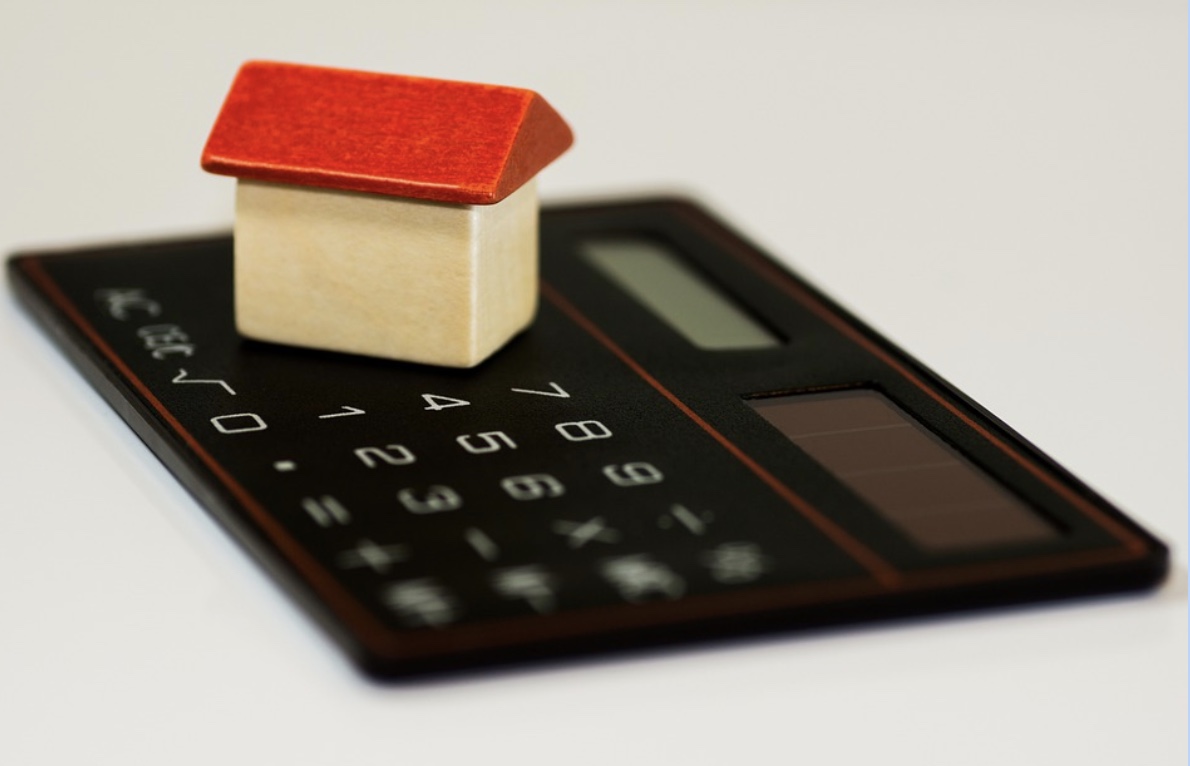 In most cases, if you want to sell your home, you're responsible for the closing costs. This cost covers pretty much all the numerous fees charged upon the closure of any real estate transaction. These costs include appraisal fees, discount points, title searches, origination fees, taxes, surveys, deed recording fees, title insurance, and credit report charges. These expenses can significantly eat into the profits you may get from selling your home. In some cases, the closing costs can force a home seller to spend more than they expected to sell their property, especially when they do not have much home equity.
Thankfully, there is a way to sell your property without the added financial burden of closing costs. One way is to calculate the typical closing expenses and add the cost to the home's value. Another option is to sell your house through a buyer company. Professional buyers can make it possible for you to sell your property as quickly as possible without hiring realtors, renovating your home, or even negotiating with buyers.
5. Conduct thorough research about the selling and buying process
Conducting thorough research before selling your home can help you save a significant amount of money in several ways. Your research would give you a good idea about the current market and how you can use it to your advantage. For example, suppose there's a shortage of homes in your area. In that case, you can use that as leverage to ask for more, whether by lowering realtor commissions, lessening closing fees, or asking for significant discounts on other services related to selling your property.
Your research would also indicate if your location has a high demand. The higher the demand for properties in your location, the more you can get from selling your home.
Additionally, research also helps you understand the selling process better. This way, you can get a complete view of everything involved in the process, including the various steps a buyer has to take. It's easier to identify opportunities to save as much money as possible when you're well versed in selling. It also helps to know what costly mistakes you must avoid during the selling process.
6. Cut down your avoidable costs
Moving, repairs, upgrades, and other expenses are avoidable but may not be so in your case. If you have no option but to incur these costs, find ways to cut them down. With moving costs, for example, you can consider saving ahead of time for that purpose. You can also look for movers that offer discounts, depending on how many miles they have to cover. Movers that offer lower packaged deals that include other services like storage solutions and packing can also help you cut down on your moving costs. So, screen potential movers to find which options will help you save money.
Regarding upgrades and repairs, it's best to first discuss any project with appraisers and real estate agents. These experts can help you identify the most crucial upgrades that attract return value when a property sells. This way, all your repair works, renovations, and upgrades will be cost-effective and limited only to aspects of your home guaranteed to add value.
7. Know the hidden costs and know how to avoid them
There are many hidden costs that most home sellers do not consider and, as a result, fail to avoid. Some expenses are probably unavoided if you're looking to make more money from the sales. For example, expenses that add value, such as boosting curb appeal, making repairs and upgrades, etc. They are avoidable but are important if you want to increase the resale value of your home. If you're not interested in increasing the property's resale value, you want to skip the repairs. However, expenses like solicitor fees and removal costs are completely avoidable.