Weddings are a significant milestone. They get you the most joyful moment of your life. Weddings have a whole bunch of amusing stuff, of which, guest books are one! Guest books have been a traditional practice and are considered to be very meaningful. These include messages from the Guests to the bride and groom wishing them well. They can also have the signatures of the guests.
Wedding guest books are preserved and relinquished as the days go by. They are a memory of the wedding that'll stay with you forever.  It can also be set up as a decorative piece in the house.
If you are personalizing everything at your wedding, you must give a thought to transforming the guest book practice too! Go beyond the usual and make guest books fun and interactive.
Here are 7 wedding guest book alternatives that will add an extra character and enhance your big day!
1] Video wedding guest book
Why stick to the traditional writing down method! With digitization, you have a better option at hand! Words of guests are all well and good but when these words have a face and voice, they are even more wondrous. A video wedding guest book will allow your guests to film their videos and compile a video guest book for you. This will also give them greater flexibility since they can add images and talk as much as they want! When it comes to written notes, people have to be really precise and can't express in its entirety what they feel. With video guest books, this problem is eradicated since people can pour out their hearts when conveying wishes.
2] Jenga wedding guest book
Jenga is a widely played game. Be it a sleepover or simply hanging out, Jenga offers the perfect entertainment and fun. This is also ideal for engaging your guests. You can ask each to sign one Jenga block and write things on it. When you get this out in the future, you will have a rush of memories as you play! Additional to wishes from your guest, you will have a personalized Jenga set!
3] Wedding guest book puzzle
Puzzles are always fun and artistic. It has been said that jigsaw puzzles are good for the body, mind and soul of people regardless of their age. Get a customized jigsaw puzzle made in the form of your wedding photograph. Lay the pieces down on a table and ask guests to write on each piece and put it together into your wedding photograph. You could choose a group photo having everyone or go for a portrait that has only you and your partner. Arrange the puzzle on a frame which can be stored in your house and you can pluck out the frame pieces and read through them whenever you wish.
4] Rustic guestbook
If you want to go for a rustic guestbook, you must go for a quilt or wooden log guestbook.
Provide your guests with fabric squares where they can write messages for you and all these fabric squares can be sewn into an aesthetic and warm quilt! Quilts can be stored for generations, so not only you but your future generations too can relive your wedding!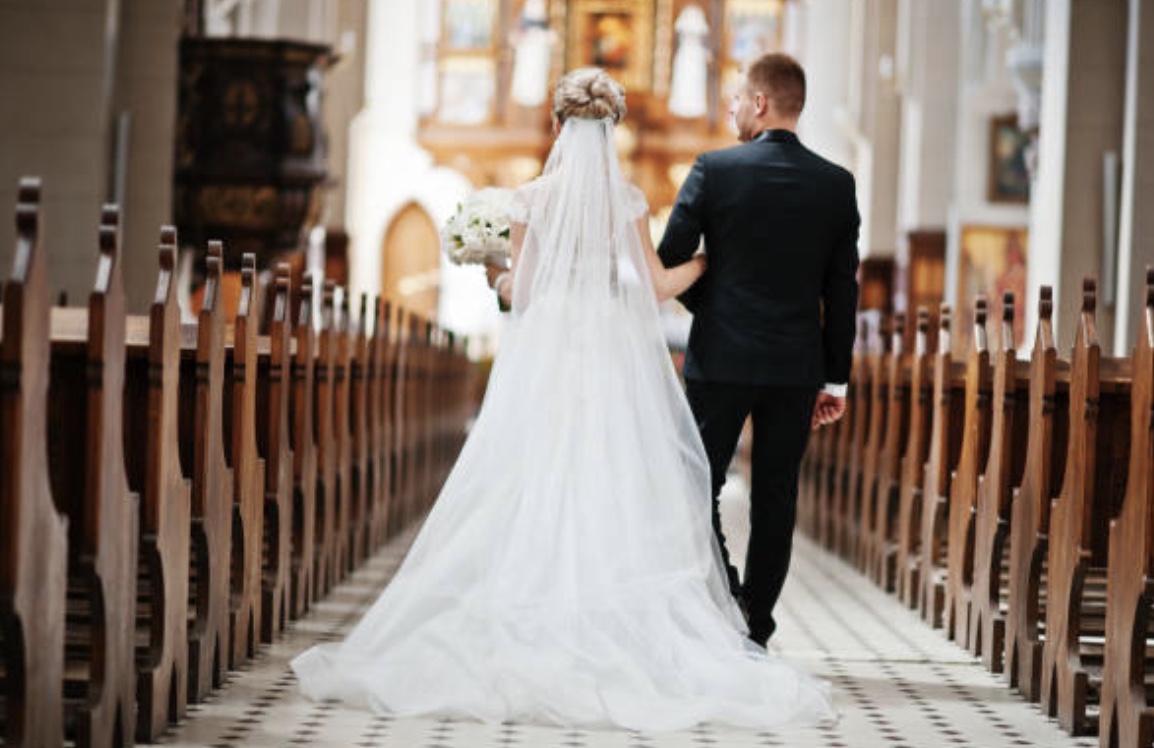 For a wooden log guestbook, you can utilize large tree wood slabs and slice, burn, carve or paint your names and the wedding date and ask guests to sign over it. Post the wedding, this can be used as a side coffee table or hung on the wall as wall art!
5] Wishing tree guestbook
Use the branches of exquisite and ravishing cherry blossoms, manzanita or magnolia and arrange them in a pot. To these branches, you can suspend cards with ribbons on which guests can write! This will look very vintage when kept as a showpiece in the house and you can pluck the cards to read the sweet messages from time to time!
6] Beach and nautical theme guestbook
Quite a few couples set a coastal theme for their weddings. Turquoise blues, coconut stalls, flip flops, seafood and all the other aspects of the beach theme are too alluring to avoid. Whether your wedding is beach-themed or not, a beach or nautical theme guestbook is always a good idea! You can use surfboards, pebbles, seashells, conches, oars, model sailboats, wooden anchors and so on! All these give out a tranquil vibe and will look exceptional when displayed at your residence.
7] Music theme guest book
If you and your partner are all about jazz and pop and go crazy when it comes to music; a music theme guest book is the perfect choice for you! Make use of old album disks or guitars or any other musical instrument models on which your guests can write. The old album disks will look stunning when arranged on the wall and other instruments can complement the decor.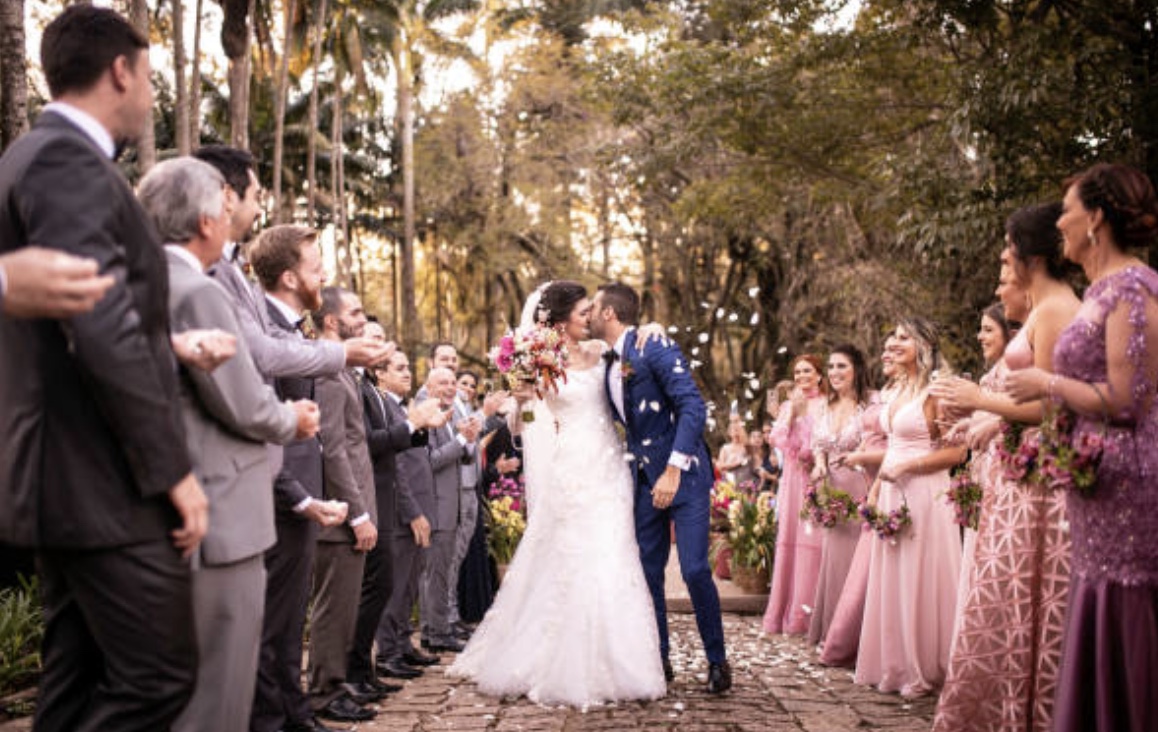 Guestbooks are a very special memento of your big day! So let your imagination run wild. Come up with phenomenal ideas for the guestbook; a glance of which will let you relive your big day for a lifetime!