Nothing in this life is more important than your health and happiness. Sadly, it's very easy to let distractions creep in. Now is the perfect time to reflect on your current situation and implement the changes needed to finally get things back where they need to be.
We all have unique dreams and visions of how life should be. Nonetheless, we are also united by several key focal points. Pay greater attention to the eight issues below and you should see a noticeable impact.
1| Build A Better Home Environment
You spend more time at home than in any other setting, so it makes sense to start here. For starters, making a conscious effort to encourage a better night's sleep will improve one-third of your life. Meanwhile, adding home security systems will help you feel more relaxed, which will transform your daily life for the better.
The home surroundings should make you feel comfortable and at peace. Whether it's making functional improvements to the kitchen and bathroom or decorating the lounge is up to you. Either way, a happy home that is tailored to your personal tastes will work wonders.
2| Make Time For Fun Fitness
The human body is designed to stay physically active, but millions of us do not get the level of exercise we need. This has been especially true since the pandemic, but now is the time to rediscover your love of sports, gym work, or other activities. It can add a social element to your life and become something you look forward to.
Regular exercise brings a host of physical and mental health benefits. You'll gain a better body image, increased energy levels, and improved strength. Moreover, endorphins are released during exercise to reduce stress levels and generally put you in a better mindset.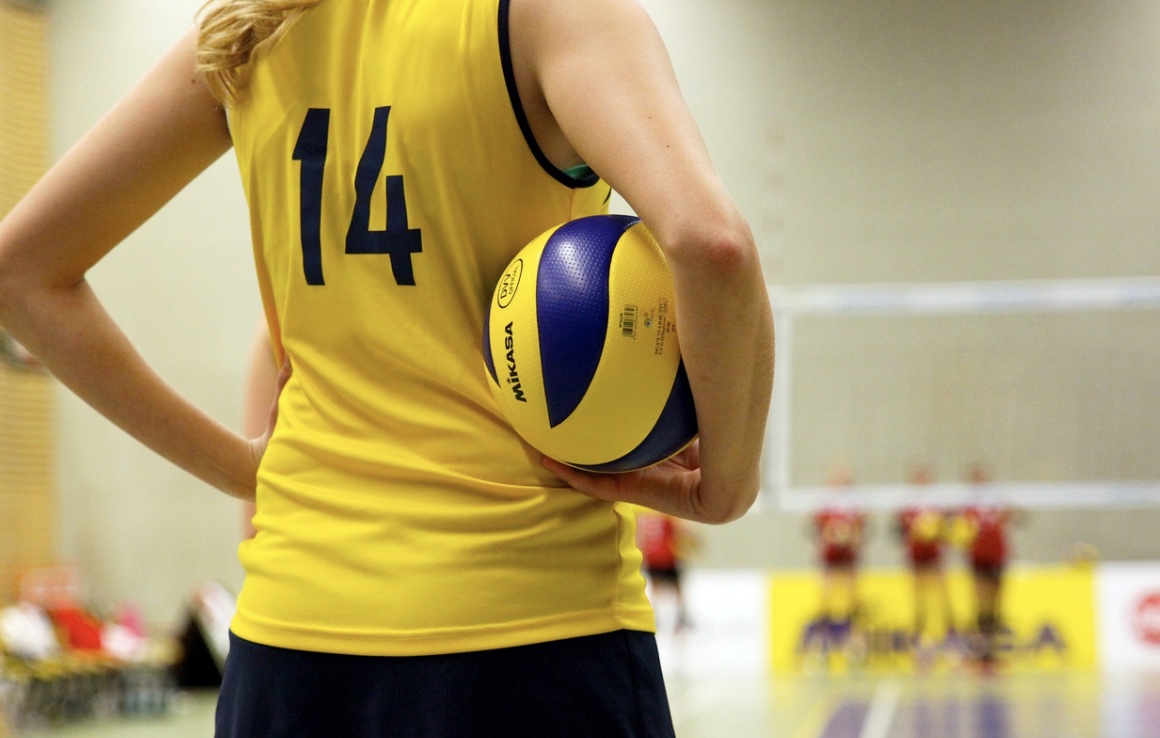 3| Invest In Your Career
If you managed to maintain a job throughout the pandemic, you rightly consider this to be a major success. However, now is the time to rediscover your ambition. MBA career options may lead you to senior positions like program management in your current industry. Or may open the door to a successful career in another sector.
Continued education is a key step towards greater success, but there are other options too. Building communication skills, learning to promote yourself, and using the gig economy to aid a side hustle are all good examples. Only you can make it happen.
4| Control Your Spending
Financial stability is a key ingredient in the recipe for success. Increased earnings are one of the key reasons to focus on getting a better job, but income isn't the only factor. Reducing financial waste and getting your money-based admin under control play an equally big role. Apps for managing your finances are a great starting point.
Crucially, though, you should review your spending. Losing unused subscriptions or trimming the excess from TV packages and insurance deals can work wonders. Reduce your food waste too, and your finances will look better than ever. It will create a far brighter future.
5| Create Magical Memories
While financial responsibility is vital, you should not feel guilty about spending money. You just need to spend it wisely. Perhaps the most significant change is to start focusing on experiences rather than material goods. Family vacations, days out, and adventures will enrich your lives. And you can treasure the memories for years to come.
You do not have to spend a fortune on the activities. For example, a camping trip can be just as amazing as a luxury cruise. Ultimately, though, you need to make up for lost time following the pandemic. Doing things you like with the people you love is the answer.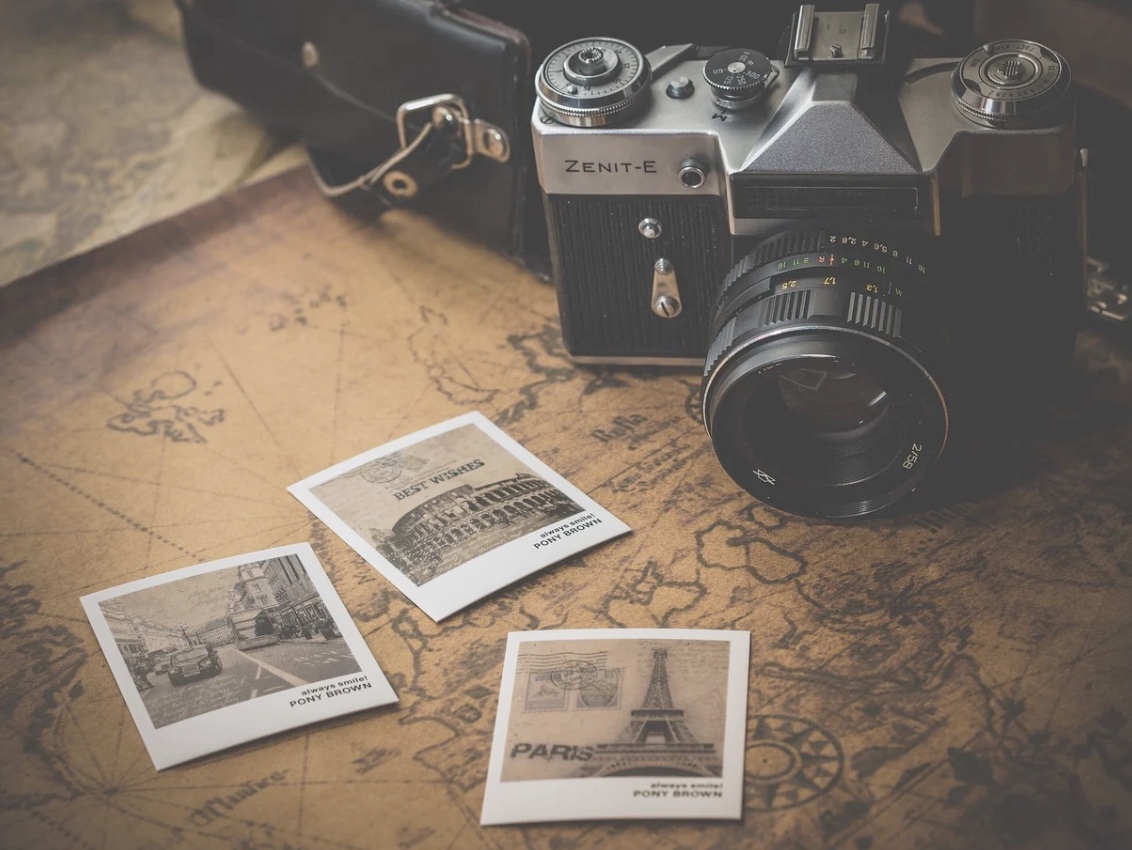 6| Invest In Your Looks
Looking good makes you feel good. Even if you are not a vain person, we can all benefit from a self-confidence boost. As well as the influence that external appearances will impact your internal emotions, it changes the reactions of others. Consequently, then, it's a vital aspect of your life whether you like it or not.
A new hairstyle and fashion choices can make a big impact. Meanwhile, your smile is the first thing most people notice about you. If you're self-conscious about yours, teeth whitening may be the answer. You'll feel like a brand new person and see rewards in all life areas.
7| Focus On You
We live in a society where it is very easy to compare ourselves to others. Frankly, it's one of the chief reasons why many people are unhappy. People don't tend to publicize the negatives. So, when you compare your life to the social media feeds of friends, family, and celebrities, you're being unfair to yourself.
The inferiority complex won't do you any favours. Consequently, then, the smartest thing you can do is learn to focus on your life. The only person you're competing with is you. Become a better version of yourself than the one you were yesterday and life will keep improving.
8| Establish Balance In Your Life
By now, it should be clear that creating a balanced life is the only way that you'll enjoy it to the max. A great career counts for little if your relationships suffer as a result. Similarly, financial stability without physical health is futile. Finding time for hobbies and human interactions without compromising your career is key. Do not overlook it.
Once you have achieved a true sense of balance, you will be better positioned to see progress in all areas. Moreover, the heightened sense of control is something that is sure to deliver a plethora of benefits and keep your life on a smoother path.
The Final Word
Whether it's a changing mindset or forming a new habit, small steps can improve your life in a dramatic way. The fact you have read this blog shows that you have the desire to improve things, but only you can implement the upgrades. Taking the first steps is the most daunting challenge but, once you do, you'll never look back. You've got this.