Are you thinking of adding an additional language to your language list? English should be your first option since it's the most used language not only in Singapore but also internationally. Language schools in Singapore are designed and equipped with resources to teach the English language and hence they're the perfect fit for you. This article will provide you with the benefits of enrolling in a language school in Singapore to learn English.
Benefits of learning the English language
Builds your confidence
Language is the medium we use to communicate and interact with other people. The biggest challenge most face when communicating is low confidence, especially those who aren't conversant with the language.
When you learn English, you can express your ideas clearly and effectively, which then helps you build your confidence.
Increases your chances for employment
Most organizations are international and they require you to understand English since it's the most common language. Being able to speak in English places you in a better position compared to your peers.
English helps you interact with people from almost every corner of the world and helps you increase your network, which can turn to employment.
Expand your knowledge and culture
Language schools in Singapore incorporate people from different cultures and countries. When you join this space, you're able to meet and interact with these people.
As you interact with people from different cultures, you can expound on what they do, thus enriching your mind.
It helps you get comfortable in a new country
As a foreigner in Singapore, being away from home can be tough. It can be more challenging if you're not conversant with the languages used since you'll not communicate or interact with other people.
Joining a language school in Singapore to learn English should be your priority. It helps you familiarize yourself with the new environment and make new friends.
It affects your school admission
Knowledge of the English language is the most common requirement for international students. The International English Language Testing System (IELT) is used to determine whether potential international students with English as their second language are capable of studying in English.
Simplicity
Learning English is very simple compared to other languages. English doesn't require you to use complicated tongue twisters to communicate efficiently. It uses basic tonal variation, which enables people to pronounce words without much struggle.
Functionality
English is the most used language in books, news, movies and music. Therefore, this is the most important language you need to learn to stay abreast of international and local threads and news.
It also helps you navigate and enjoy English books, music and movies.
How to find a language school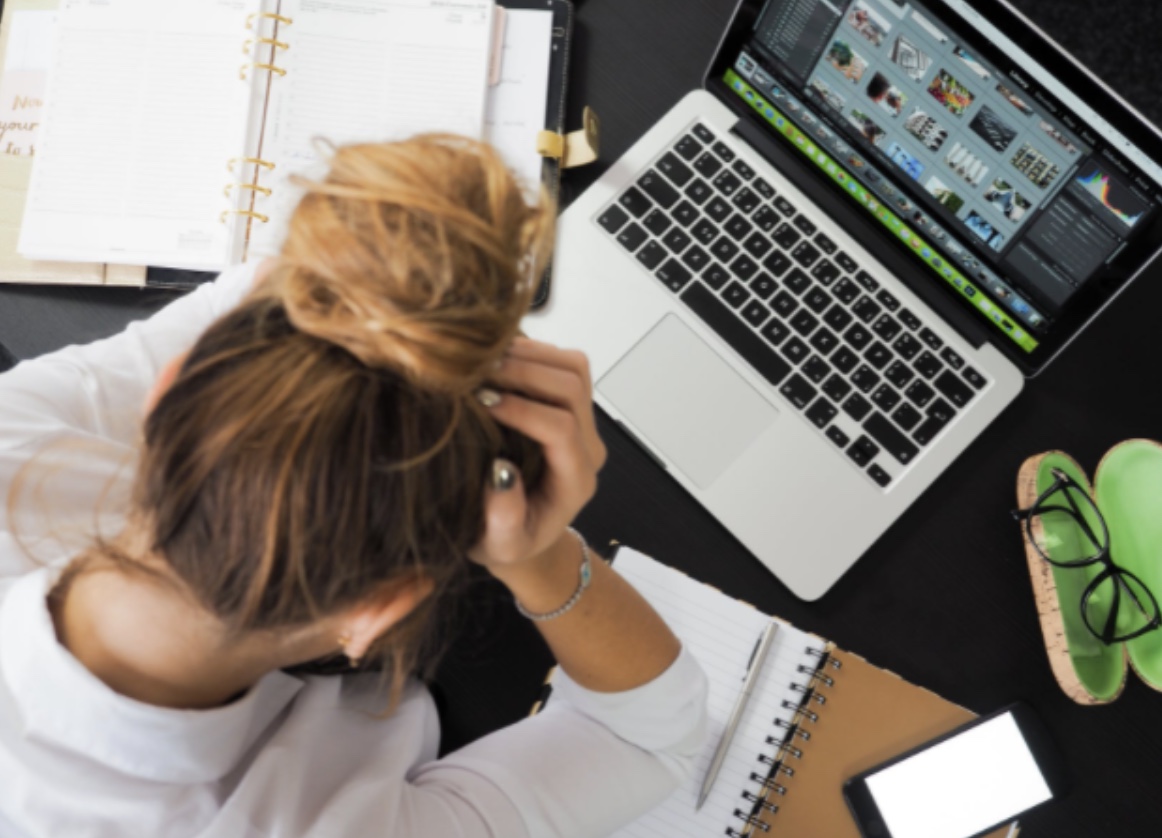 1. Define your needs
You should determine your end goal on learning the English language to select the best language school in Singapore. This could be you're preparing for a specific test, planning to enroll in a university as an international student or just curious to learn it.
2. Conduct enough research
This is important to ensure you get the best services and value for your money. You should look for accreditations, online presence and mode of study, whether part-time or full-time.
3. Evaluate your personal needs
Consider your budget, payment options, course duration and schedule to make your final decision.
Conclusion
As you've seen in this article, enrolling in a language school in Singapore to study English should be a priority. There are many language schools available and you can choose the best using the above criteria. Enroll today and enjoy the above benefits and much more.