If you want your business to succeed on the market, you need to make sure that you get the right level of attention. This is easier said than done because, regardless of what industry you are a part of, there is always going to be countless businesses vying for the same customers or clients. So, how can you make sure that you gain the right level of attention? Well, you need to think about exploring a variety of different marketing and promotional options. Here are the suggestions we recommend.
Do Some Good
People like to shop with businesses who can be seen doing things for the environment and good causes. Think about signing up to a charity and giving a regular donation. When you do this, you can proudly display it on your window or even on your website. Not only will the charity appreciate it a great deal but your customers will too. You could also state that a portion of your sales will go to a certain charity as well. This is quite a common way to give to good causes and charity.
Offer Promotional Merchandise
If you want to gain the attention of people, then one of the best strategies you can explore is providing them with something for nothing. Essentially, this means that you will be delivering a product that they haven't paid for. Specifically, these should be products that are sponsored by your company. Sponsored or promotional merch is a great way to get the word out about your business and ensure that your brand is more recognizable. This is always going to pay off in the long term and lead to you gaining more customers. There are lots of different types of promotional merch that could work for your business. For instance, you might want to try air fresheners. These can be great for car companies and similar businesses or sectors.
Go Guerilla
Guerilla marketing is a smart campaign strategy because it means that you can turn the marketing or promotion into an event that customers can connect with. Essentially, the marketing becomes like a service in itself. There are lots of examples of successful guerilla marketing tactics. One of the most recent examples was used to market The Batman. Warner Brothers created a site that contained clues about where the IP was headed next. This kept interest alive far longer than it originally would have been. It may have even led to repeat ticket sales. It's just one example of how marketing like this can be useful.
Improve Your Website
Your website is your biggest asset when it comes to people shopping online and visiting your page. This needs to be up to standard if you want to receive multiple orders and return customers. If your customers are unable to use your website or find the products or information they need then they will take their custom elsewhere. You should set your website up so that pages can be found within three-clicks. The three click rule isn't something that is set in stone but you don't want your customers to be spending ages online.
Get Active On Social Media
Social media is your friend when it comes to getting attention for your business. You can do so much on social media including sharing information about your business and various products you might have. What's more, social media is a free marketing technique that can get you a lot of attention from users. When you post something on your page this can be shared around not only your country but worldwide if you have the right people following your page. This can lead to sales online from all over the place.
Use Influencer Support
Similar to social media, you could make use of the many influencers that can be found online. The great thing about influencers is that they can have a huge following behind them. A huge following means more people having access to your products and services. Influencers can make videos about your products or put a snippet on their page about how it made them feel. Their followers then see this and think, well if they are using it I should as well. That is where your sales will come from when you use an influencer.
Use A PR Agency
If you are looking for ways to increase your reputation while saving some money within your business then you might want to find a PR agency. They can make your business stand out in ways you might not have thought of. They have a wonderful relationship with investors and can get you funding and other things you might need for your business. If you are looking for someone to give you non-baised views on your business and products then a PR agency will be able to do this for you. Meaning you only ever have the best products and services available.
Upgrade Your Marketing Strategy
It's possible that the reason that level of attention is low is due to the fact that your marketing strategy isn't delivering the benefits that you need. If that's the case, then you should think about exploring ways that you can upgrade your overall marketing strategy. You can do this by exploring using a new marketing agency. You might find that your marketing company is delivering a cookie cutter solution that doesn't offer you any real benefits because it's not specifically designed for your brand. If that's the case, it's always going to be in your best interest to switch to another business that can probably do more for your brand overall.
Upgrade The Curb Appeal
It isn't just about what goes on inside your business, the outside is equally as important. You should take some time to think about your businesses' curb appeal. To do this, take a minute or two to stand outside and see what your business needs. Alternatively, you could ask customers and clients for their opinion. It is them who will be coming in and out of your premises after all. If you have a garden or plants make sure these are well looked after and always look neat and tidy. Make sure your windows are always looking spotless as well, a big turn off to customers is dirty shop windows.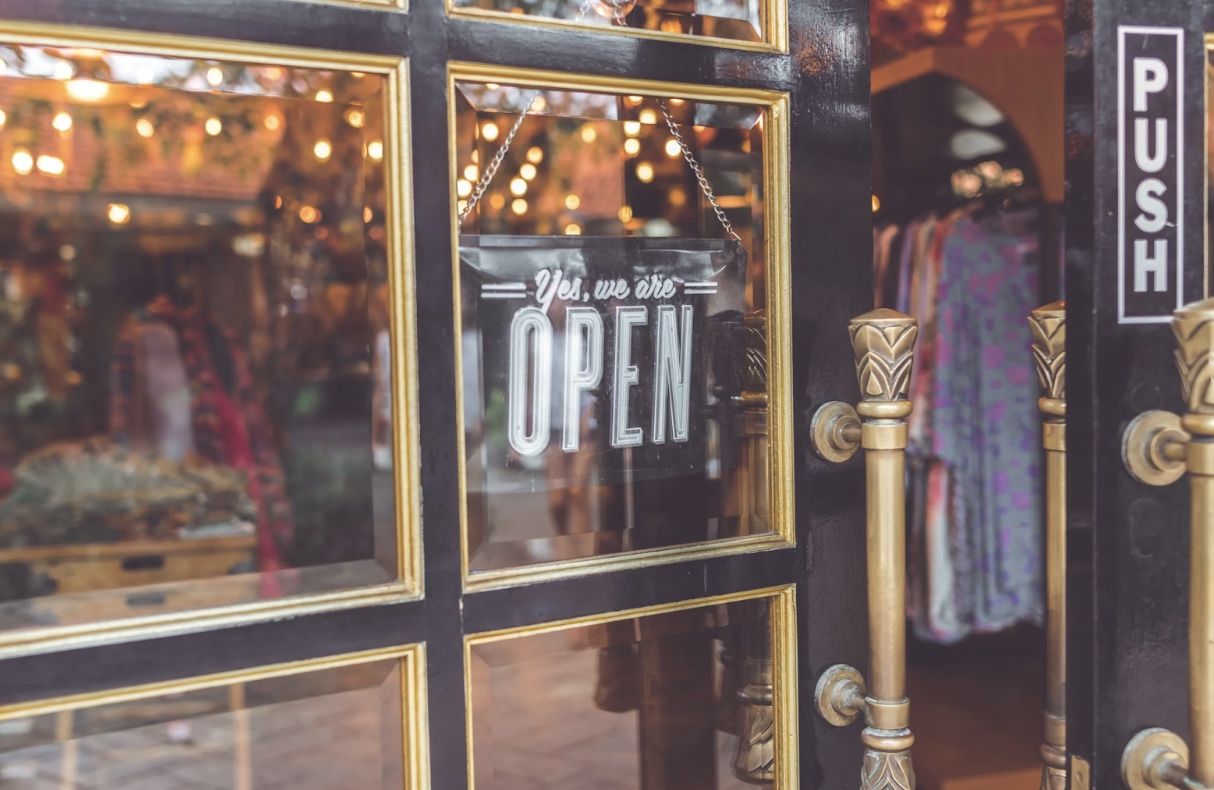 Start A Sale
Starting a sale is a risky move. But if you take the right approach here, then it can deliver the results that you are looking for. First, you need to make sure that you are not cutting the costs by too much. This can accidentally trigger a price war which is always going to be the last thing that you need for your company. You also need to make sure that if you cut the prices, you'll still be making a high profit. When you think about this, do take into account that a drop in price will more often than not result in an increase in sales.
Connect To A Trending Topic
When you are establishing a marketing campaign, you should think about researching topics that are currently trending online and across the market as a whole. By doing this, you can make sure that your marketing is on point with the current interests of customers. This is going to ensure that your promotions feel more impactful and have a far greater reach overall. It's easy to explore a possibility like this. All you need to do is use Google analytics to find out what type of topics are trending. You can then find the one that best matches your business.
Use User Generated Content
Another idea worth exploring is utilising user generated content. It was Bill Gates who once claimed that content was king and he was right about that. But what content should you be using? Arguably, user generated content is best. If you do this, you are forming a connection with the original creator. As well as this, you will also be able to cut the costs of marketing in your business model.
Introduce A New Product
Finally, you might want to think about introducing a new product to your business. By selling a new product, you can show that you are an innovator and keep your company moving forward. If you are going to introduce a new product, it's important to make sure that you are approaching this the right way. For instance, you need to make sure that you are researching the market carefully. It's important to ensure that you are filling a gap in demand that exists and that is relevant to your company as well as your target audience.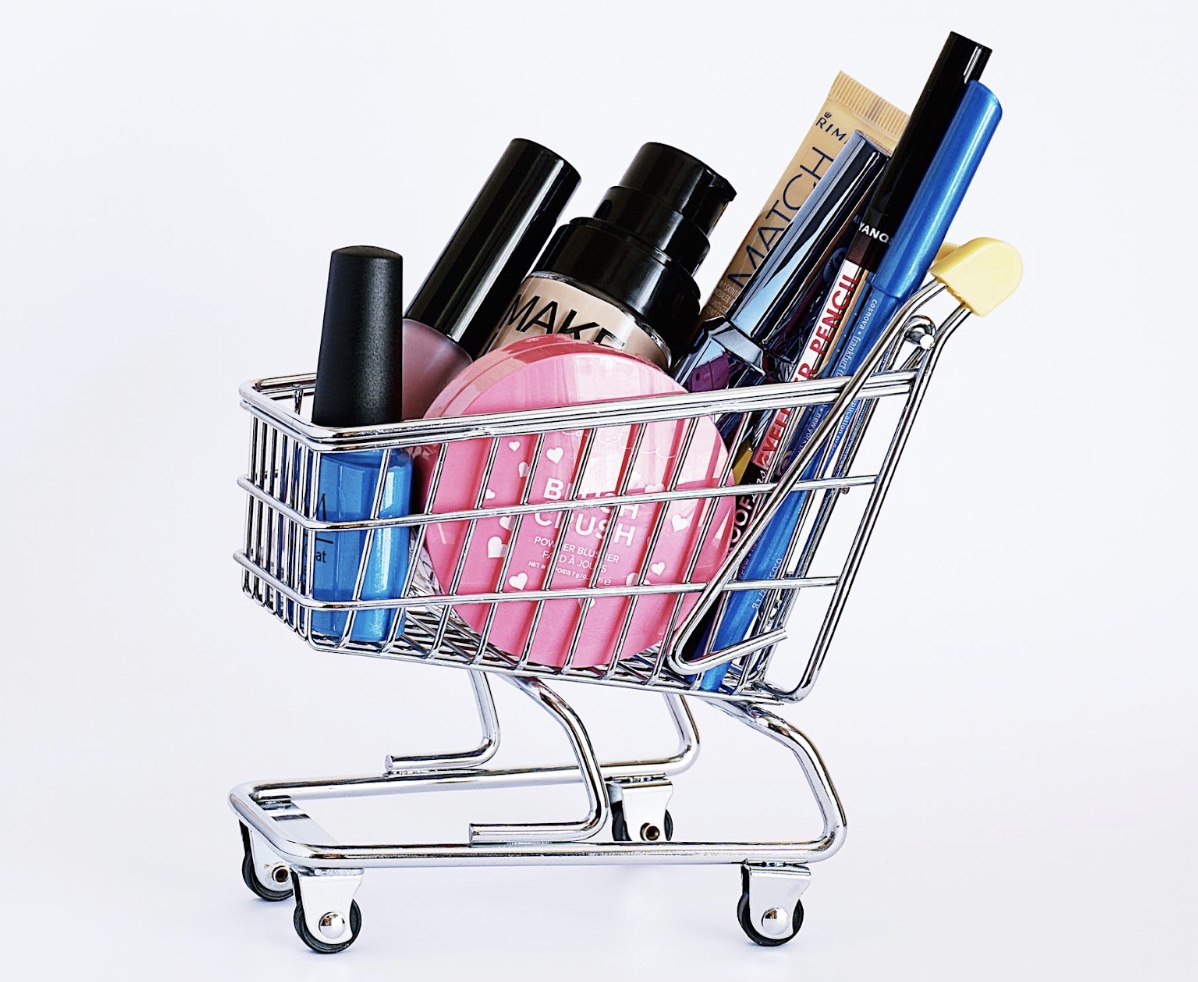 We hope this helps you understand some of the key strategies that you can use to gain more attention for your business. If you handle this the right way, then you can easily deliver a stronger marketing campaign overall and ensure that you are increasing sales. With the right approach, you can even make sure that you keep the costs of promoting your business under control, delivering an efficient long term strategy.