Many car enthusiasts around the world know firsthand that cars from German automakers are a guarantee of quality, reliability, and durability. Over the years, manufacturers of Mercedes, Audi, BMW, and Porsche have proven their superiority and continue to keep the brand.
For many people, qualities such as reliability and durability are critical when choosing a new vehicle. In addition, many people, even going on a trip, rent one of the German cars at their destination, because they know that they will not let them down. When you go to Dubai, you can be sure that on car rental websites you can easily find a reliable iron horse. Rent Audi in Dubai and enjoy your journey without any hassle. Dubai car rentals offer a wide range of German cars that you can hire. You will be able to find cars for hire at a reasonable price.
In this post, we have collected the best German cars that have proven their superiority.
Audi A4
This model is not new to the market, as it first entered production 28 years ago, and since then the manufacturer has been constantly updating and upgrading the model to improve the driver's experience.
In addition to reliability, this model is distinguished by the presence of a powerful engine that has from 150 to 249 horsepower. Many owners note that the car is economical, and breakdowns are very rare. One advantage is that auto parts can be easily found and bought at a reasonable price.
Audi Q3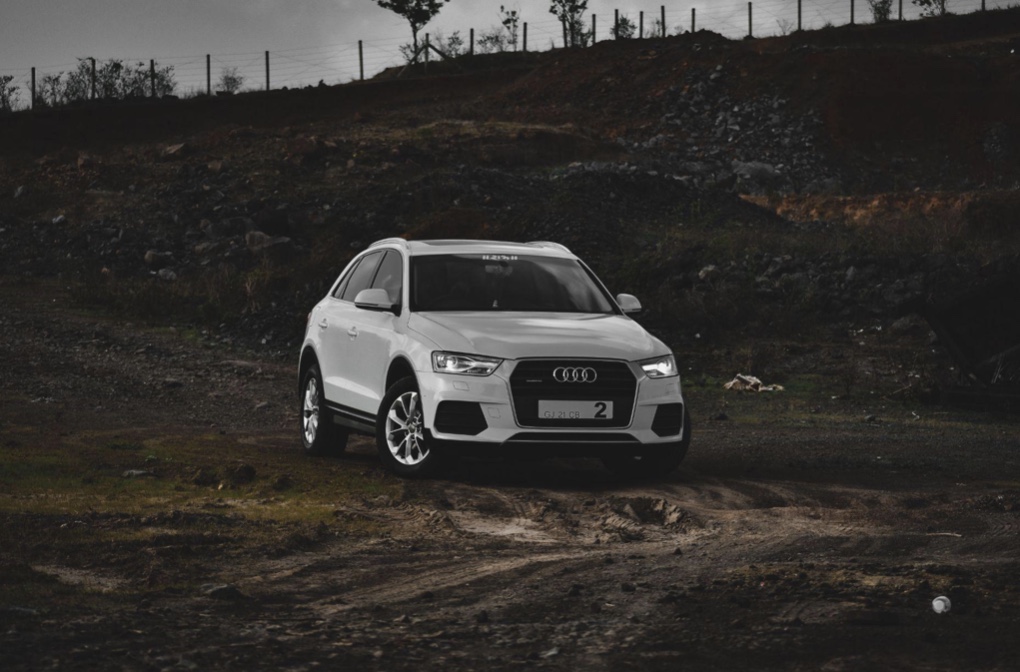 This is another model of this German manufacturer, which is in especially high demand among the inhabitants of the manufacturer's country. This demand is explained by the fact that the owners only in extreme cases are faced with breakdowns. The maximum horsepower is 180.
The all-wheel-drive model is an ideal choice if you need a car not only for city trips but also for country trips. Going on a long journey, you will appreciate the spacious interior and spacious luggage compartment, where you can put all the things you need for the trip.
BMW 2 Series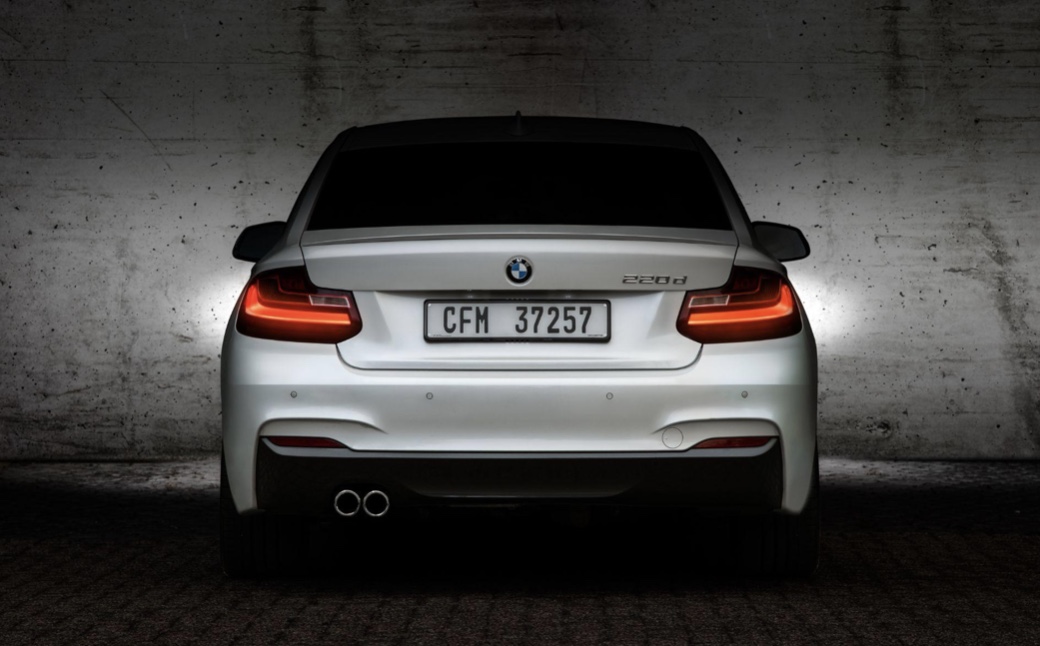 BMW cars are more often than others can be seen on the roads. Their popularity lies in the fact that they have the high-end build quality, advanced technology, as well as a high degree of safety. In addition, even the convertibles of this series have the same excellent performance.
Cars in this series are particularly reliable, like all models presented in this list. What's more, you might like the fact that they have a huge amount of advanced technology. There are many configuration options. The largest power of this series has 340 horsepower.
BMW 3 Series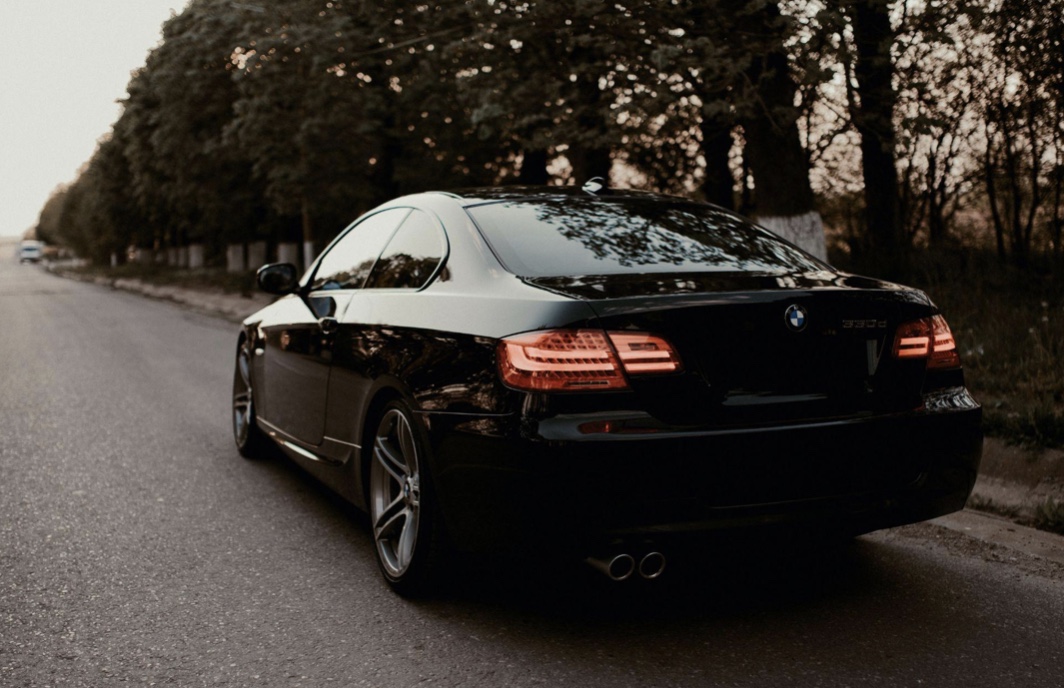 As soon as the cars of this series appeared on sale, they delighted many motorists with their speed indicators, dynamic features, and reliability. In this regard, one should not be surprised that they have won the love of many drivers around the world.
When choosing a sedan, you have the opportunity to choose different configurations, the power of which varies from 155 to 386 horsepower. It is difficult to categorize it as an economical car, but in operation, they do not require significant financial investments.
In addition to the models of the third series, the models of the 5 and 7 series are also particularly reliable. They have a compelling design and advanced features. The 5 Series models have a maximum output of 530 horsepower, while the 7 Series models have 585 horsepower. However, it should be borne in mind that such cars are not economical.
Mercedes-Benz E-Class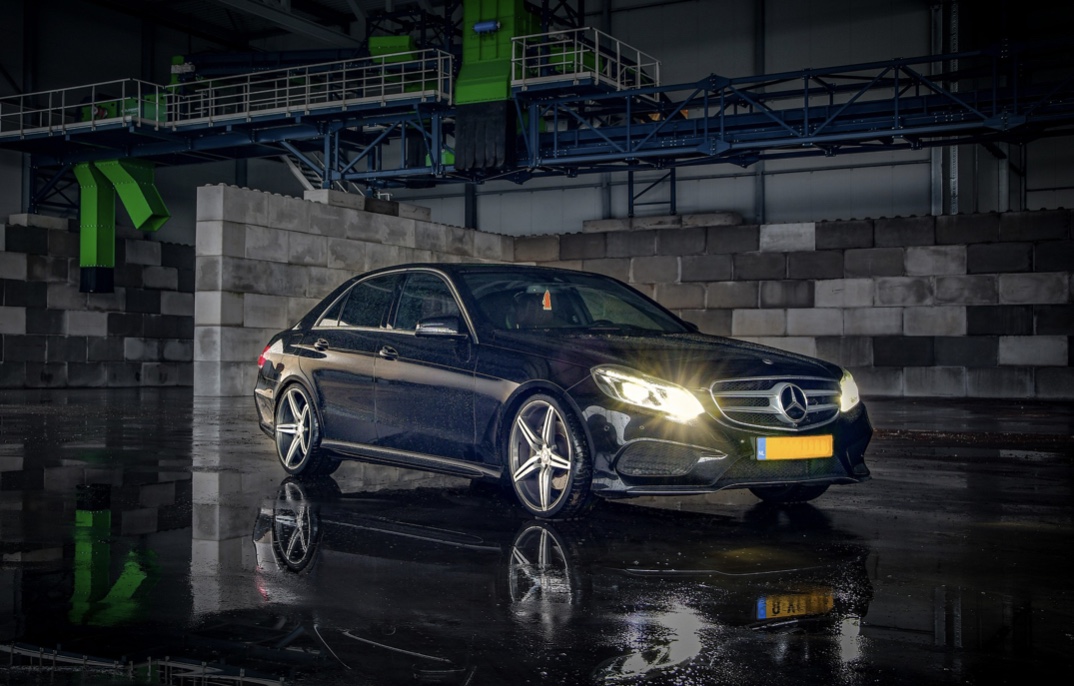 This list would not be complete without Mercedes cars, which have been famous for their reliability and high level of safety for many years. You can choose from a sedan, station wagon, coupe, and convertible.
This model is an excellent representative of the premium class. Inside, it has an exceptionally luxurious design and cutting-edge technology. The manufacturer of this car produces truly durable and productive engines, the power of which reaches 612 horsepower.
Porsche 911
Sports car fans will not be able to pass up this Porsche model, which is luxurious in design, reliable, and packed with high-quality technology. Among all the presented models, this car has the most powerful engine. Power reaches 650 horsepower.
Conclusion
German automakers are famous all over the world for producing extremely reliable and durable vehicles. Among all models, you can choose both economical options and premium models. By choosing one of these cars, you can be sure that it will serve you for many years and will not cause much trouble.