It is always a good decision to switch to a sustainable vehicle. If you are environmentally conscious but afraid that electric cars might burn a hole in your pocket or you may be struggling with a low credit rating, worry not! We will review the most affordable electric cars for you to choose from.
What Are Electric Cars?
The electric vehicle (EV) runs on one or more electric motors and uses energy stored in batteries. Compared to traditional cars that run on Internal Combustion Engine, electric ones have low or no exhaust emissions and are generally much quieter. Instead of refueling with a carbon-based option, the autos can be refilled at charging stations installed at home or in public places.
In fact, most countries today have easily available public charging stations. For example, the number of public charge points in the UK alone exceeds 5,000 locations. What is more, tax credits, subsidies, and other incentives to push the public to phase out fossil fuel cars are introduced globally.
Affordable EVs to pick from!
Here is a list of the top five most affordable electric cars:
1. Renault Twizy
Price: £11,995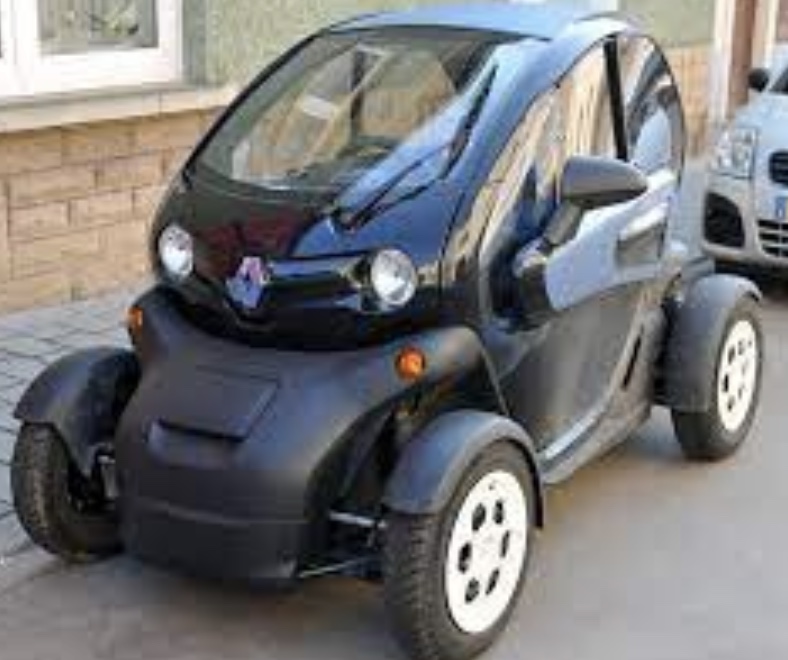 The Renault Twizy is the cheapest EV available today, and for a good reason. The car is slow, is running at 17bhp, and has a woeful top speed of 50mph. It is not something you want to take on the highways. According to Renault, it costs just £ 1 to fully charge the car.
It takes about three to four hours to charge. However, you won't get that far away even with a full battery: although the documents claim that you can travel up to 62 miles, in reality, you can drive no more than 50 miles.
Given that it isn't a car (but a microcar), you cannot expect to get grants from the government, and you will have to lease the batteries from Renault, which come in as added expenses. On the bright side, Renault will fix or replace any leased batteries that go below 75% of their original performance.
2. Smart EQ ForFour
Price: £19,795 (inc. gov grant)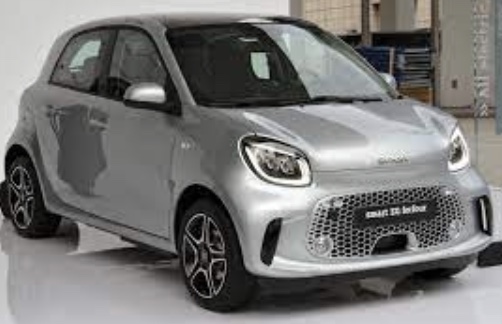 The Smart EQ ForFour is an upgrade from Smart EQ ForTwo, which, as you can guess, only had two seats. This version comes with two extra doors to access the back seats without folding the front seats. The car is rather practical and boasts low maintenance costs.
The doors open wide, giving elderly users the ease of access and new parents the room to install their child seats. However, the boot space is mostly occupied by the electric motor and leaves only about 185 liters to use. The rear-mounted 80bhp motor lets you go to 62mph in a surprising 12.7 seconds.
3. Fiat 500
Price: £20,995 (inc. gov grant)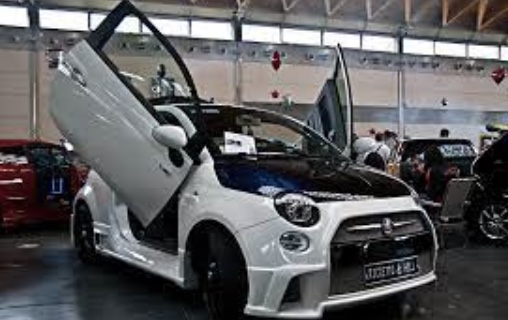 Fiat re-invented the classic 500 in 2007 and gave the world this jewel. It is by far the best sustainable city car you can buy. The all-electric third-generation 500's low-range model can drive up to 115 miles on a single charge! While the longer-range options go up to 200 miles and use a 42kWh battery, that costs just a whisker more.
The car is 61mm longer and 29mm taller than its older versions but doesn't stray from the 500 original design. Did we mention that it comes in stylish convertible and hatchback options?
4. VW e-Up!
Price: £21,055 (incl. Govt grants)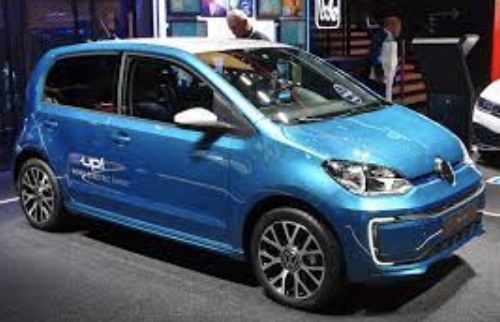 Volkswagen's premier city car, the e-Up! It had a makeover that took it to the next level. Thanks to the large windows, the visibility is great. This is useful because the controls are also really light, excellent for navigating city traffic. The car is no slouch either, capable of hitting 0-62 mph in less than 12 seconds! The maximum range on a single charge is 159 miles, which is not bad at all!
To charge the e-Up! efficiently, use a 40 kW CCS plug, and you'll go from 0-80% in an hour or so. There is also an option for a 7.2 kW AC wall box charger that does the same thing in four hours, while a regular three-pin plug will take the car around sixteen hours to charge fully. Not bad if you plan to charge your car at home.
5. Nissan Leaf
Price: from £25,995 (inc. gov grant)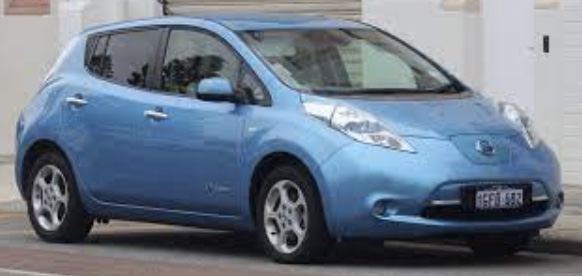 The affordable model is an impressive package that is easy to drive and comfortable to navigate around in a city. It provides enough space for a family car and has an impressive range of 168 miles for the standard leaf. Although during cold weather, you can expect it to drop to 100 miles on a full charge. With a bigger battery, Leaf e+ offers a longer range, a whopping 239 miles!
Conclusion
It is no surprise that electric cars have left an indelible mark on the automotive world. They're a wonderful innovation and are here to stay for good. Not only are the EVs easy on the environment, with them causing little to no pollution, but they're just quiet and fun to drive.
The future is electric, and with newer and improved vehicles coming faster than ever before, it won't be long before they are extremely affordable and visible on every street. So, if you are looking to take the plunge and go electric, you will not go wrong with any of the cars on this list.
If you care about the physical appearance of your car consider to protect car exterior with outdoor car covers.