Did you know effective exercise routines can be easily made in the comfort of your living room? Whether you are a busy person or simply feel awkward in public gyms, you can make your daily workout fit around your life. Check out our tips on how to level up your home workouts with affordable exercise equipment and make the most of limited floor space!
The Best Home Gym Equipment for Beginners
Choosing a new exercise equipment might seem stressful and exciting at the same time. It should suit your needs to keep you motivated, it needs to be easily stored under the bed or sofa and it shouldn't cost a fortune. Whether you are a cardio lover or enjoy resistance training more, these workout essentials will help you get into shape without leaving your flat.
Get your blood pumping
Are you always seeking the thrill of getting the heart rate up during the workout?
Skipping rope
With the right skipping rope in your hands, you can enjoy a quick and fun workout that leaves all the daily stress behind and transforms your body in no time. Skipping ropes are cheap, and very easy to store and the skipping itself represents the best cardio training you can do from the comfort of your home. If you are a beginner, try cloth or PVC skipping ropes, when you get better, you can always switch to weighted skipping ropes that level up the workout routine immediately. If your living room is too small, a jump rope without rope solves the problem.
Exercise system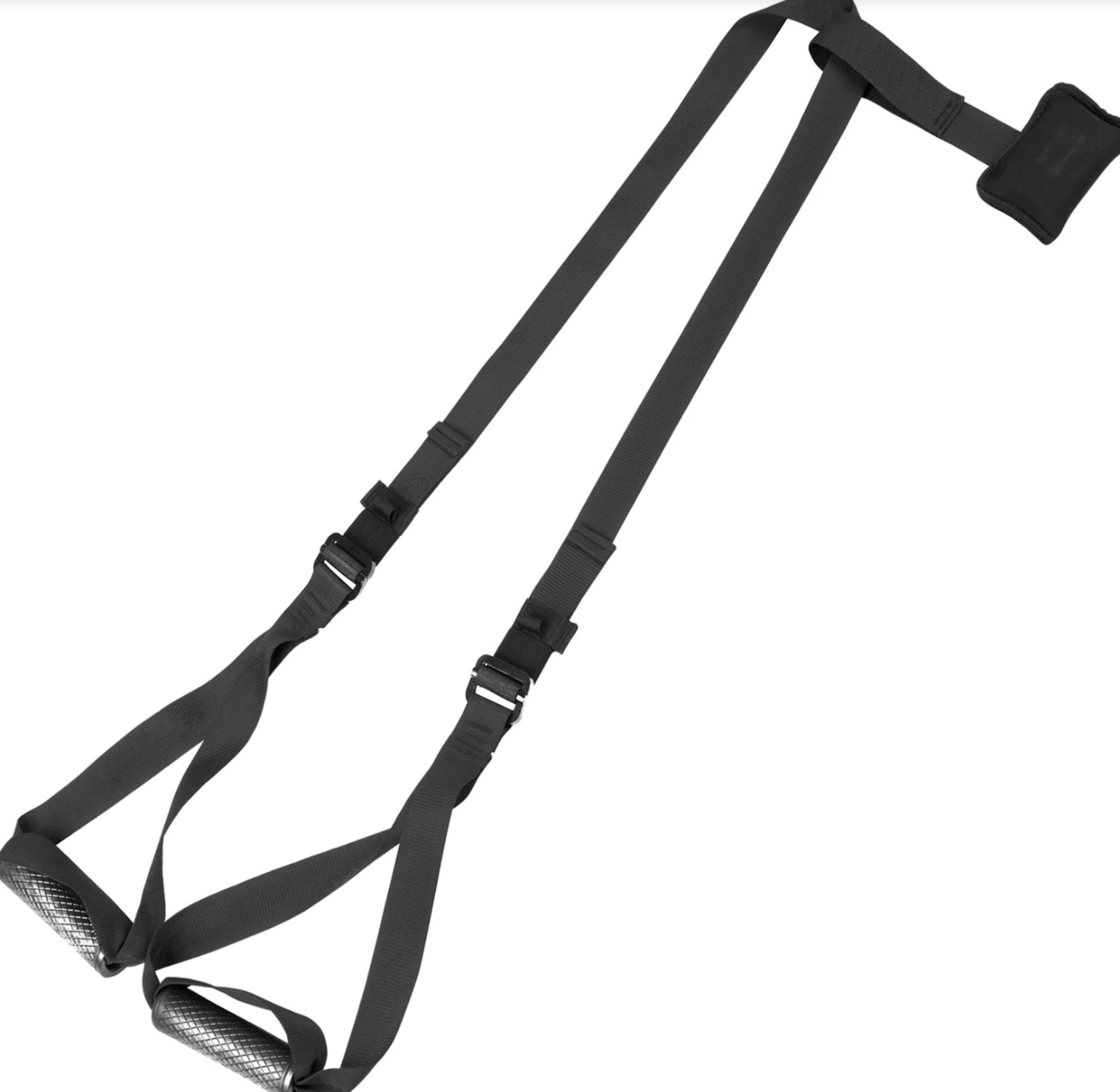 Elevate your heart rate, improve endurance, and tone your arms, legs, and abs using the trainer system in the comfort of your home. Popular TRX cardio workouts use body weight and resistance to achieve the best results, just anchor the system to doors, rafters, or beams and enjoy the wide range of lower and upper body exercises, alternating the high-intensity moves with rest.
Increase the Muscle Definition
Resistance training is the key to growing and defining your muscles. Just keep in mind it should always go hand in hand with some cardio workout to help you get rid of the fat between the muscles and the skin.
Resistance bands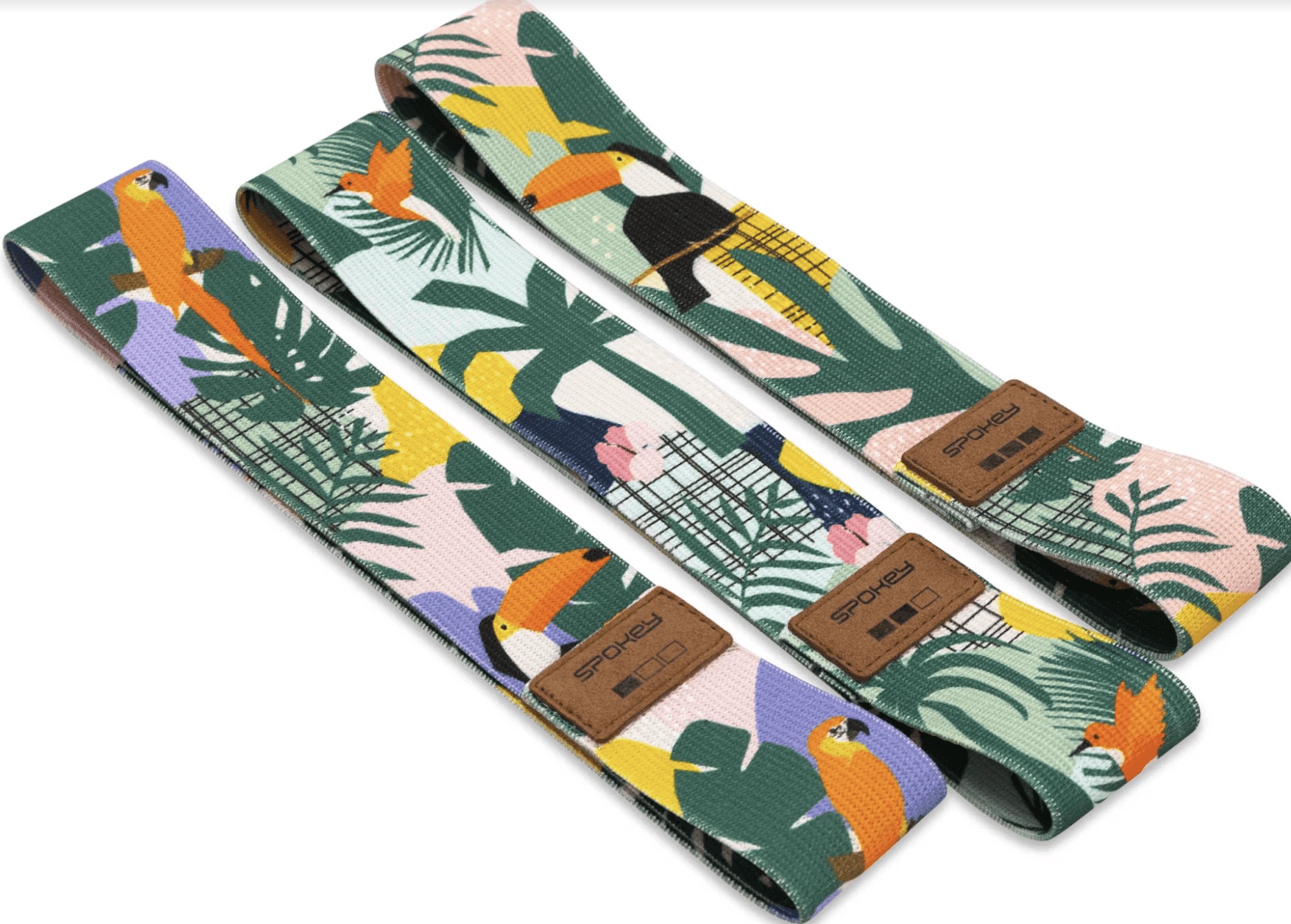 Popular resistance bands are a great addition to your home gym as they are lightweight, take up minimal space, and can be used in many different exercises – core exercises, upper-body conditioning, or physical therapy. They simply mimic the use of gym machines, so whether you love CrossFit, weightlifting, or aerobics, you can choose from a wide range of resistance bands such as loop or tube bands, resistance straps, and power bands that will perfectly fit into your workout routine. Enhance your strength training routine with quality resistance bands and enjoy the impact on your strength, stability, and mobility, all at once!
Weights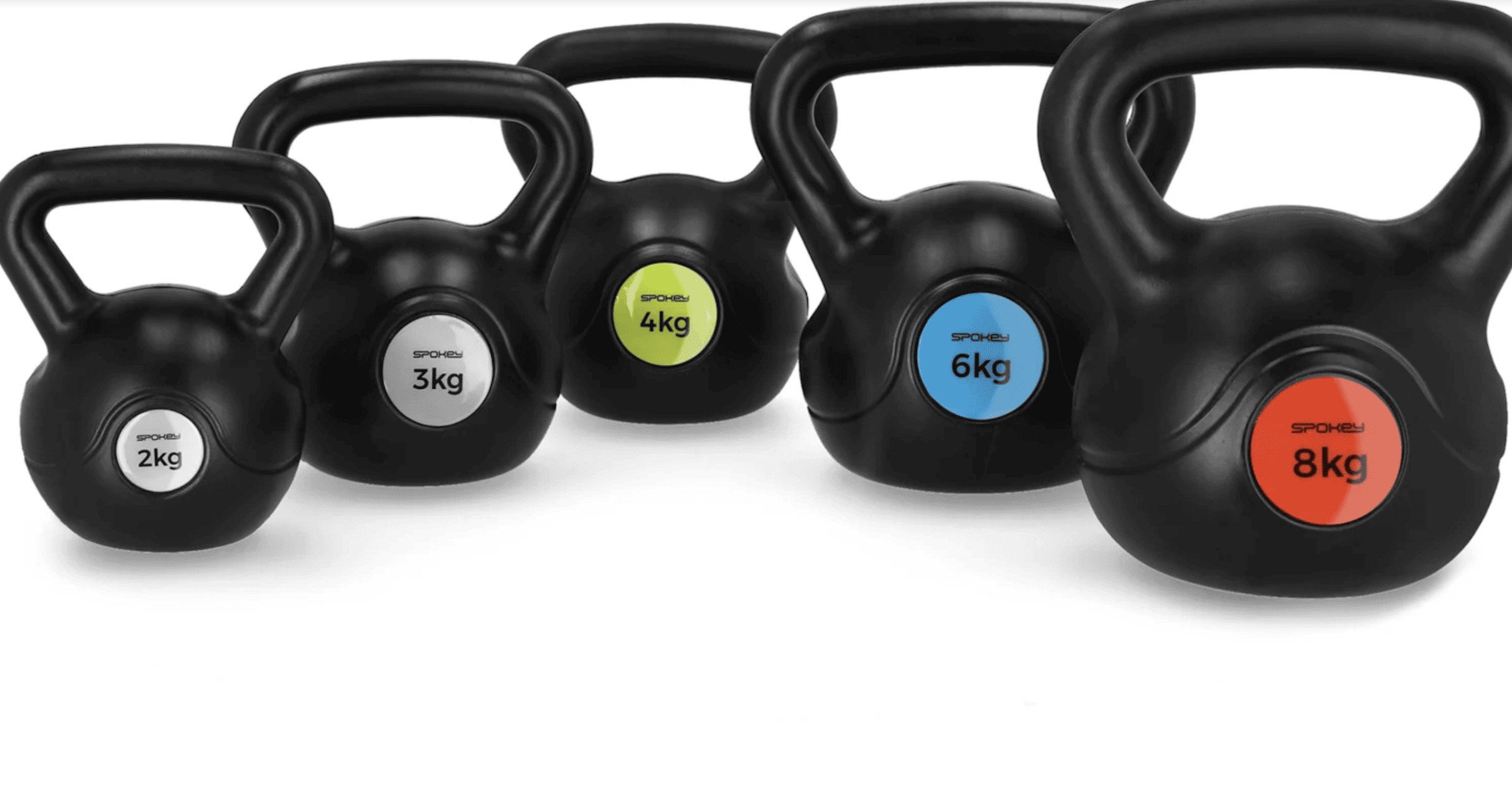 Dumbbells and kettlebells are perfect home gym tools for defining muscles and maintaining your gains whenever it suits your schedule.
Traditional dumbbells are great for everyday dynamic exercises and offer good variability for both upper and lower-body workouts.
Kettlebells are ideal for lunges, crunches, squats, and even for some cardiovascular workouts.
Our tip: Keep track of your progress, biometric data, and fitness goals with activity trackers and smartwatches for men and women.
Get in shape and improve your health anytime and anywhere!