There are many reasons why a used car is much better than a new vehicle. Many people are well aware that there is a substantial depreciation after leaving the dealership and during the initial years. As a result, if you do not have additional cash, buying a dependable used automobile is still preferable.
Many car owners would undoubtedly say that manufacturers used to make high-quality models, not like now. This is true since many new automobiles appear fantastic but have subpar components.
You may now pick and buy a vehicle without leaving your house, thanks to a plethora of online services and applications. You can find used cars in Philadelphia, California, Nevada, and every other state.
However, the search will be difficult since if you want to get the finest offer within your budget, you will have to put in extra work. We want to talk about the steps that every buyer should follow.
Steps to take
Car loan or cash
First and foremost, it is determined by how you want to pay for the purchase. You don't have to worry about anything if you already have money saved up. You simply need to make sure you have enough money to buy an auto, as well as money for insurance and registration.
If you intend to take out a loan, compare the offers of all accessible banks to select the offer with the best terms for you. Check that you have enough money to cover your monthly payments.
Think about functionality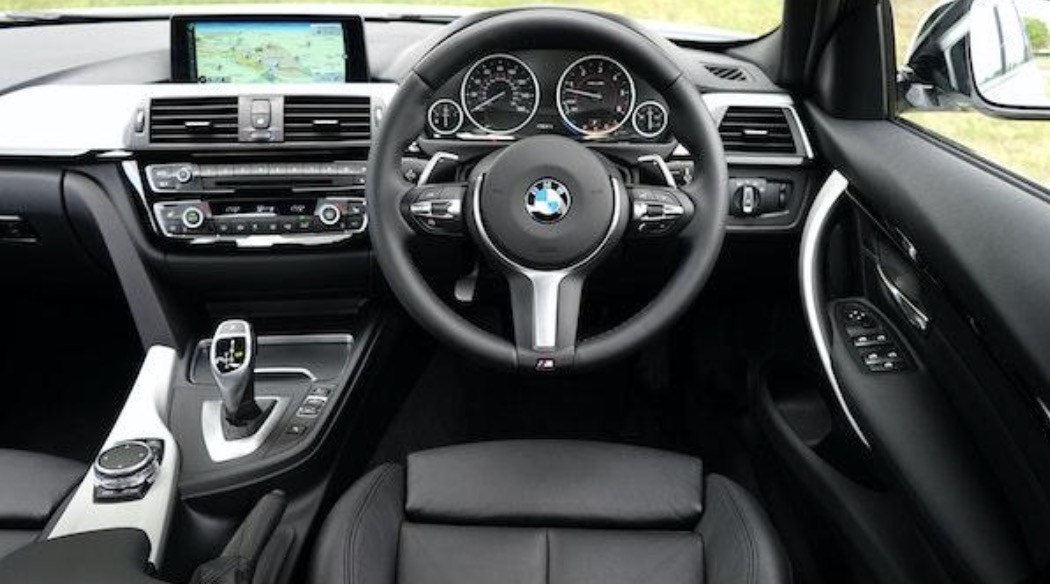 Before you consider specific models, You should consider what features your automobile should have. If you have a lot of children, you should select a vehicle with a large cabin. If you need to haul cargo, get a vehicle with a large trunk. Consider what sort of technology you will require. For example, heated seats, rearview cameras, and so on.
Ensure reliability and ease of maintenance
You don't want to acquire an automobile that will corrode in a few years or that will be difficult to find auto components for. Surf the Internet for extra information, particularly forums where automobile owners give advice. Thus, you can choose the most reliable and affordable option.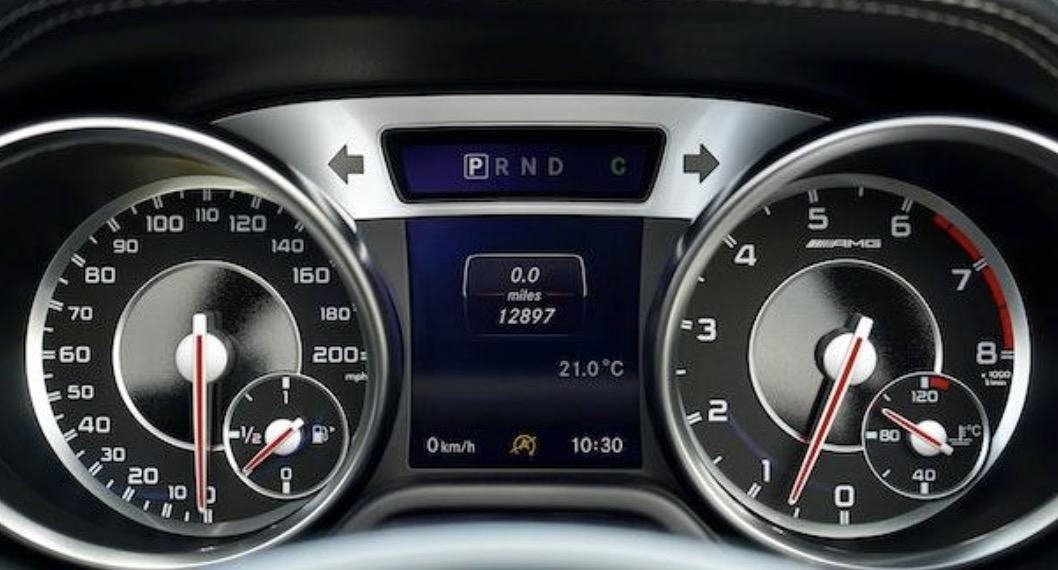 Use search platforms
Many platforms now allow you to look for a used automobile from the convenience of your own home. You can go to:
Autolist;
Autotrader;
CarMax;
Vroom.
There are other additional platforms. Using such services, you may rapidly select the ideal vehicle for you and get in touch with private vendors.
Check the background
Once you have selected a few models, you should learn more about their backgrounds. For example, many owners may conceal from purchasers the fact that the vehicle was involved in an accident or was somehow destroyed in a fire.
You may obtain this information by utilizing Carfax or AutoCheck. To check, you will need to know the vehicle's identification code.
Call the seller and arrange an inspection
In a chat with the owner, you may go over all the specifics, learn information that isn't available online, and agree on a road test and vehicle examination.
If you don't know much about vehicles, talk to the vendor about having the vehicle inspected by an auto technician to ensure everything is in working order. You may also hire an expert to accompany you as you evaluate the vehicle. After verifying, you may schedule a test drive to ensure that you made the appropriate decision.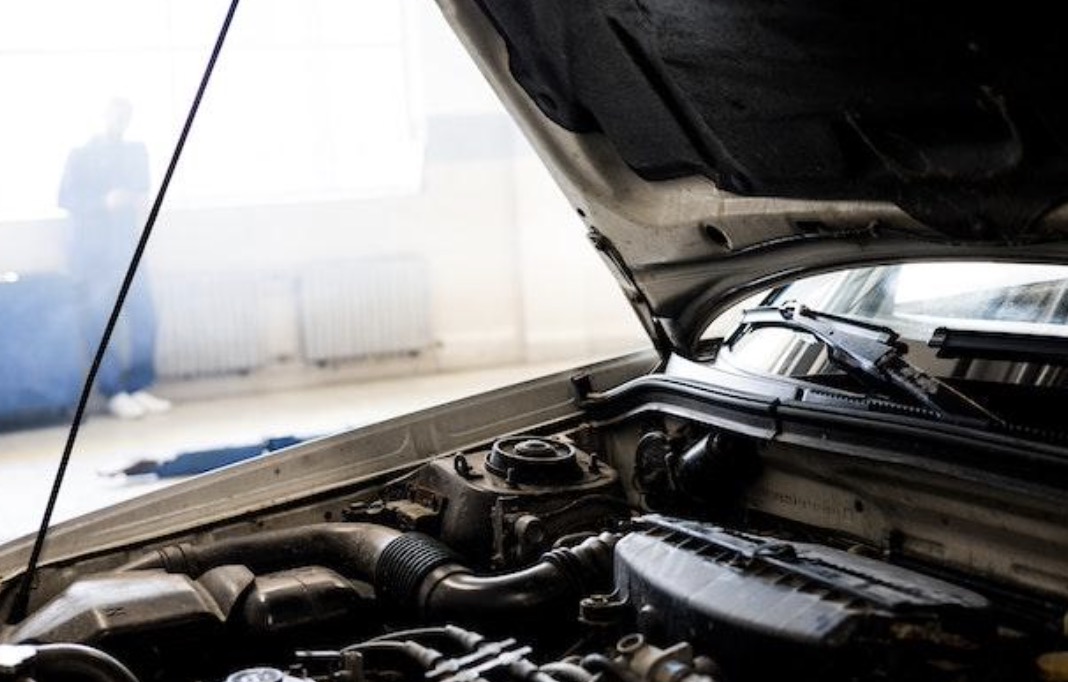 Haggle over the price
Because you are purchasing a vehicle from its owner, the price mentioned in the ad may not be the final price. So, use all your negotiating skills to negotiate the best possible price.
In addition, if you find flaws or minor problems during the inspection that are not critical, this is a great reason to ask for a discount. Sellers will use various tricks to inflate the price, so you should stand your ground to the last.
Conclusion
Purchasing a new automobile is significantly simpler than purchasing a used one. You understand the set price and that you will receive the automobile from the factory. When purchasing a used vehicle, you must conduct extensive research and examination to find the best match.