If you have found yourself in legal trouble, whether because you have been caught drunk driving, because you haven't paid your taxes or because your business is being sued, or due to anything else for that matter, one of the first things you are going to want to do is get yourself a good attorney who can defend you.
Of course, it's not as simple as that. Thre are a lot of attorneys around, and some of them are obviously better than others. So, how do you know you've made the right choice? Here are some tips to help you with exactly that:
Choose a local lawyer
It might be tempting to hire a big shot lawyer from out of state, and sure if money is no object, doing just that might be your best bet, However, for most people, most of the time, hiring a good local DUI attorney or commercial real estate lawyer is going to be your best bet. Why? Because local attorneys understand the local laws., They know the local prosecutors and how they work, and therefore, they can build the best possible defense for you and present your case in the way that is most likely to work on the local officials.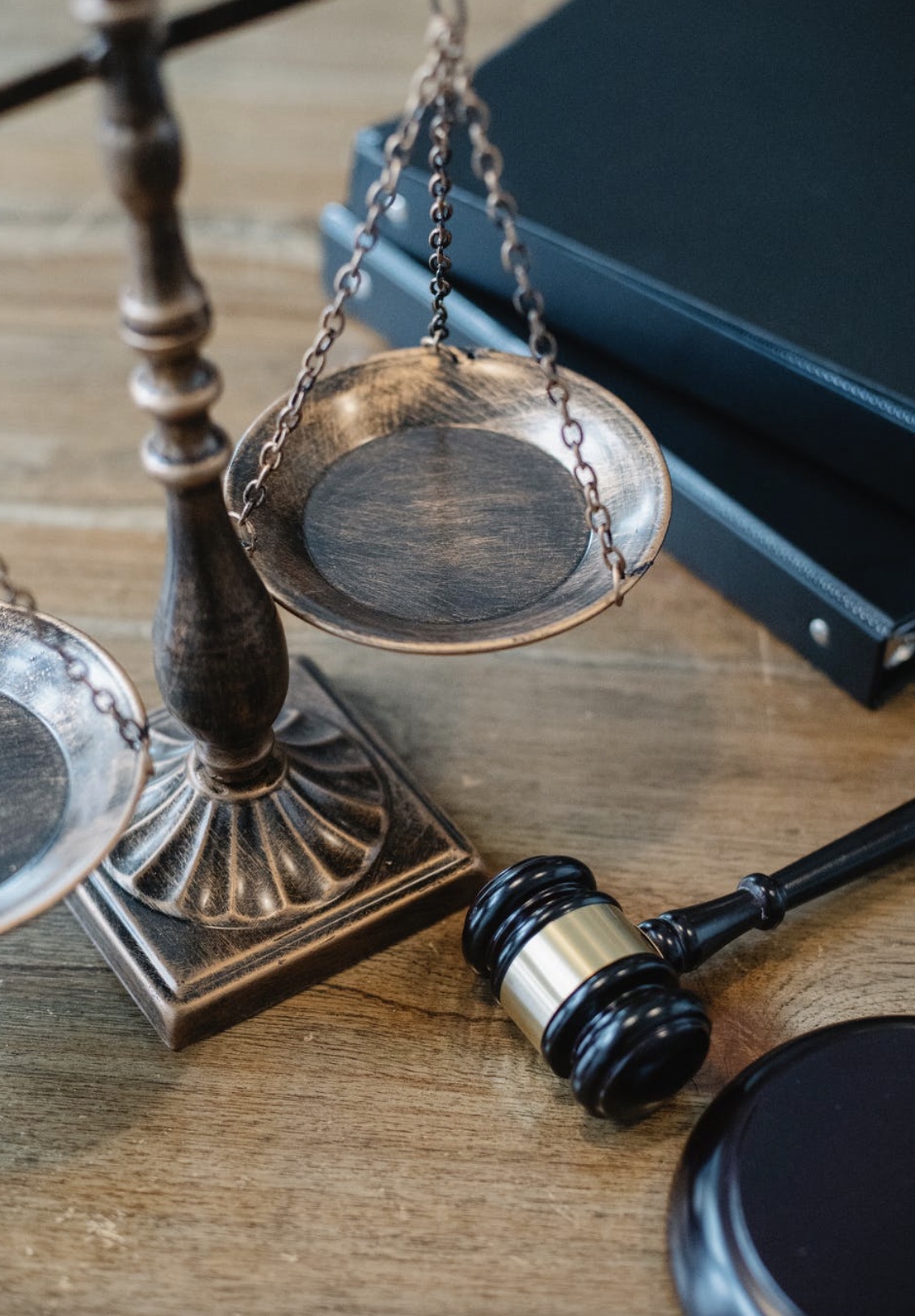 Choose an attorney who specializes
If you're fighting a DUI, hire an attorney who specializes in fighting DUIs, if you're getting a divorce, hire a lawyer who specializes in divorce. This may seem like a really obvious point, but it is surprising how many people hire the first lawyer they can find without even thinking about whether they are the right person for the job.
The more experience your attorney has in the area of law you require assistance with, the more effective and efficient the process will be for everyone involved, especially you so always bear that in mind.
How do you find out if they know their stuff? Most attorneys will have their specialisms listed on their websites. However, it is a really good idea to interview your attorney before hiring them so you can find out a bit more about them what they do, and how they propose to help you. If they don't sound confident when talking about your case, chances are they do not have enough experience and you should look elsewhere.
Ask friends and family
If you happen to have friends, family members, or even colleagues who have faced similar legal issues to you in the past, then it is always worth asking them for a recommendation, Word of mouth referrals from people you know and trust are almost always more accurate than any other reviews because your friend sn family want the best for you and they have nothing to lose or gain by telling the truth.
Check online reviews
That being said, checking online reviews of prospective attorneys is also a good idea because it will flag up any potential issues you might have if you become a client, and help you to make the choice between several options more effectively, Just bear in mind that extreme reviews at either end of the scale are not always the most accurate and look to the middle-placed reviews if you want to find something closer to the real truth.
Check their success rate
You want to give yourself the best chance of winning your case, right? So you need to take the time to check out your prospective attorney's success rate. If they have more wins than losses, then that is a good sign that they are a good lawyer who will be able to help you, if it's evens or less, then try to look for a lawyer with a better hit rate if it is at all possible for you to do so.
How do you feel about them?
Last, but not least, when it comes to hiring a lawyer, once you have done your research and checked them out, you need to meet them and see how you feel about them. Our gut feelings aren't always right, but if you feel uncomfortable with an attorney for any reason, it will be far more difficult to work with them than it needs to be and it could affect your case. So, choose someone you feel good about representing you.
As you can see, finding the right attorney for you in your particular circumstances takes a little time and effort, but it is so worth it when you can be as sure as you can be that you have the best possible legal representation you can afford.