When negotiating a personal injury settlement, your main desire will be to get fair compensation for your injuries and suffering. However, you must present sufficient evidence to support your case and prove liability. Your personal injury lawyer can help you build a strong case and determine your case's total value depending on your lost wages, medical expenses, pain and suffering, property damage, and other factors.
But the question is, what steps can you take to increase your personal injury settlement? Here are some ways you can maximize the value of your personal injury claim.
Hire an Experienced Attorney
It's never advisable to negotiate a personal injury case on your own, as you likely have limited knowledge of personal injury laws. Instead, you should hire an attorney with experience handling cases similar to yours. Check their credentials and ensure they have successfully won fair settlements and compensation for injured victims in the recent past.
Hiring an experienced attorney from the beginning helps maximize the chances of winning. They give the best legal advice on which action plan to take, and they can also negotiate on your behalf with their in-depth knowledge about how to best present your claim. Most law firms will offer you free consultation services. Make sure to ask the right questions during these consultations to find a great attorney for your specific case.
Take Time With Negotiations
When a court date is approaching, the at-fault party or the insurance company will begin to give you settlement offers that you can either accept or reject. You can likewise make a counteroffer with terms that you like. This cycle continues until both sides come to an agreement. Insurance agencies anticipate that you will negotiate, which is why their initial offer will always be less.
They lower the starting point for negotiations to reduce the amount of money they should pay. That's why you should know how to respond to low-ball offers. It would be best if you considered hiring a lawyer to handle the negotiations on your behalf. Settlement agreements are a faster way to resolve a personal injury case. However, if they fail, the other option is to go to trial.
Preserve Evidence for Trial
The plaintiff, or claimant, is usually the one with the burden of proof and should therefore present enough and appropriate evidence to prove his or her claim in a personal injury case. It is therefore advisable to start preserving every piece of evidence immediately after the accident happens. Failing to do this, witnesses can disappear, physical evidence can be misplaced or lost, and memories tend to fade over time.
Here are some tips to help you collect and preserve evidence:
Record the location of the accident. Ensure you write down crucial details such as the street and the landmarks if you are unfamiliar with the area.
Take pictures of the accident scene with your smartphone.
Get video surveillance footage. Be alert for any video surveillance cameras that may have recorded the incident's events and request a copy.
Get contact information of any eyewitnesses near the accident scene.
Call the police to report the accident and don't leave the scene unless you need immediate medical attention.
Never admit fault, as the defendants may use it against you in court.
Seek Medical Treatment
The main factor determining the value of a personal injury claim is the victim's level of injuries and form of treatment required. When you get injured, you must seek medical treatment immediately for your injuries. This includes following your physician's guidance for treatment, therapy, and tests. The treatment you get will be compelling proof of your injuries.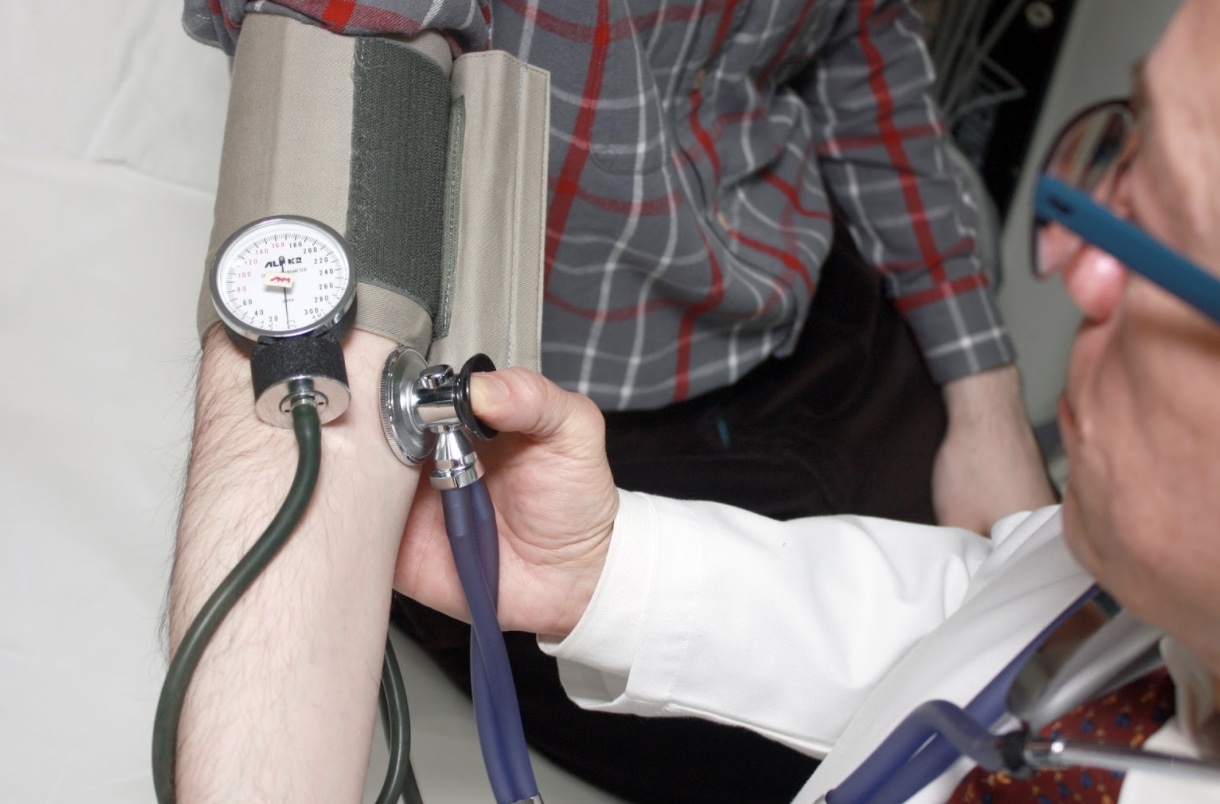 Medical evidence can be presented in court through an expert or the treating physician's trial testimony. However, if you are not compliant with your physician's instructions or neglect to seek treatment, the defense will probably use this as evidence against you in court. Failing to get the necessary medical treatment will negatively impact the value of your lawsuit or claim.
Maximizing Your Settlement
Taking these steps will significantly increase your chances of getting a fair settlement in your case. Most importantly, choose the right personal injury lawyer to represent you.