For your birthday cards, you can choose to be creative and design your own 3d pop-up birthday cards with Boomf. Pop-up birthday cards are quite easy to design and are beginner-friendly, which is good news if you are one.
Pop-up birthday cards are not just easy to design, the materials needed are easy to come by and not expensive, which allows you to be creative in your designs. In this article, you will be guided through the how-to and the what-to using a cake pop-up birthday card.
After writing your wishes, why not add a little more style and creativity to the birthday card. You can use a cake with candles, cake with balloons, cake with animals or whatever your mind can come up with.
Do It Yourself
As already said, pop-up birthday cards can be designed using basic materials you can find in your house. Those that need to be gotten outside are cheap.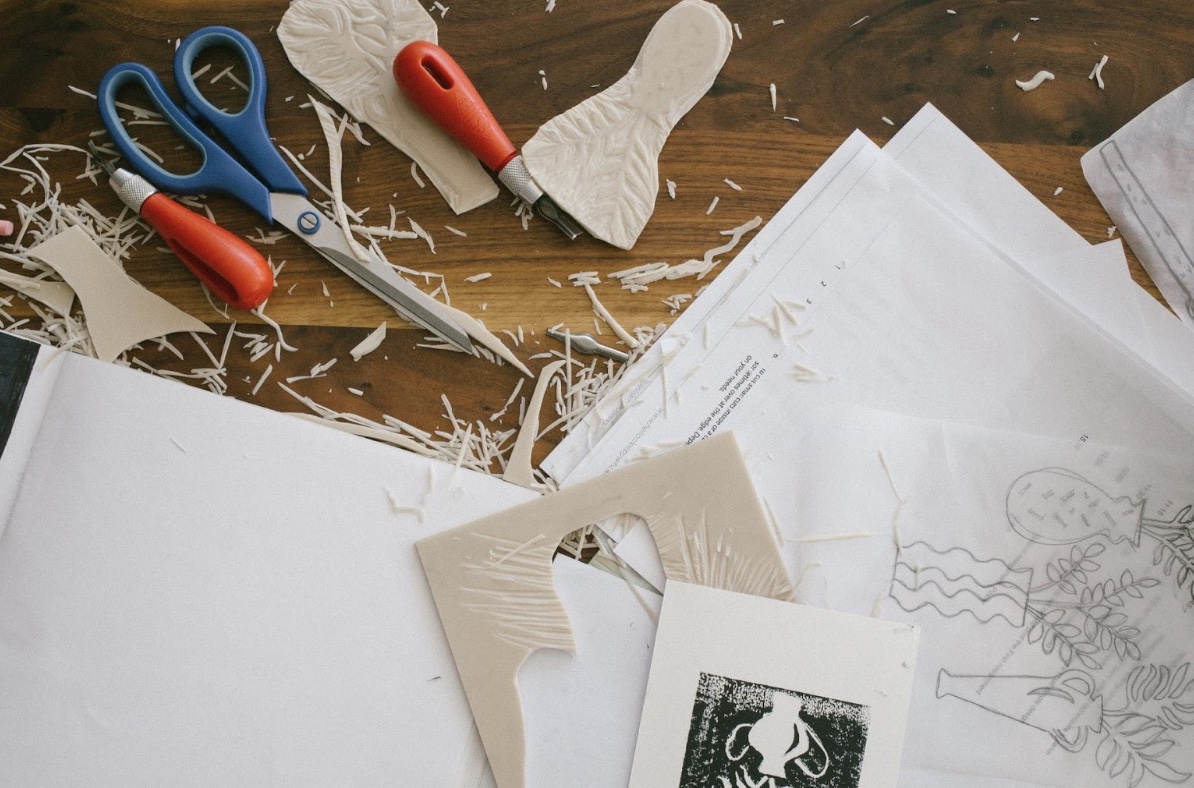 Items for Your Pop-up Birthday Card
Two pieces of cardboard (A5 or A6)
Glue
Pretty pieces of paper (you can do your design with pens and crayons of you choose)
Scissors
A ruler
Pencils
A Step-by-Step Tutorial
Cut down one of your A5 papers a little. This one stays inside so that the combo will give your pop-up birthday card a cute border.
On the inside cardboard paper, mark out the top and bottom of your, then divide into three equal parts
The bottom rung should be the longest, like half the cardboard, with the top as the smallest.
Fold the card in reverse and glue it to the larger cardboard. Try to avoid creasing the cardboard as much
Using pretty papers, pens, pencils, crayons, etc. You can decorate your pop-up birthday card to your fill
Do It with Boomf
Chances are that you may not have the time or that you feel you may not have the creativity or skill to design your pop-up birthday card to your taste. There is good news for you. All you have to do is go to their website and you will have your fill of satisfaction. Boomf also takes pop-up cards to the next level with their pop-out characters. You can choose not only the design of the card but also the character that will jump out of it to the surprise and delight of the recipient.
In both cases though, once you are done, you can now write your wishes and heartfelt messages. Don't forget to keep them short, touching, rich and emotional.
Remember to keep all your birthdays special by putting a smile on the face of the celebrant. When you can, do it with a 3d pop-up birthday card.