Accidents and injuries are a normal part of life. Some injuries will be minor and easy to deal with, while others are serious and require serious care. 
Personal injury is a legal term that refers to an injury or illness resulting from someone else's negligence. In case of a personal injury, you are liable to get compensation from the responsible party. 
Personal injuries can result from various causes, including traffic accidents, medical negligence, use of defective products, and criminal activities, among others. Getting compensation for personal injury, on the other hand, is a more difficult prospect than defining what it is. 
However, you can learn how you can get the compensation you deserve due to someone else's negligence. You can do so in the following manner: 
1. The Statute of Limitations
The statute of limitations for a law refers to the amount of time that you have to start legal action after an alleged offense, which in this case is personal injury. The usual statute of limitations for claiming compensation in a personal injury case is three years which is ample time.
The three-year limit will apply from the date of the event that caused your sickness or injury. It can also start from the date you noticed signs of illness or injury if the effect had a late-onset. The three-year limit could also apply to the date when you find out the cause of a loved one's injury, illness, or death. 
There are several exceptions to the standard three-year time limit for personal injury cases. The exceptions will apply to children, the mentally incapacitated, criminal injury, and the use of defective products. 
As long as you are within the stipulated time limit, you can get adequate compensation for your injury. 
2. The Claims Process
If you want to learn how to get compensation for someone else's negligence, you should also understand what is involved in a personal injury claims process. The good news is that all personal injury cases follow the same broad process involving five steps. The first step is to find and consult a personal injury attorney. 
It would be best to consult a lawyer from your area as there are varying personal injury laws in each state; for example, if you are from New York, find a lawyer in New York. For example, Corban Gunn is an experienced injury lawyer and deals with personal injury cases in Mississippi. If your case happens to go to trial, a lawyer will be indispensable and often beats trying to handle the case yourself. 
The initial consultation is often free, and you should hence take the time to find the best lawyer for your case. During the initial consultation, you and the lawyer will discuss the aspects of your case and find a way to move forward.  
The second step of the claims process will determine who was at fault for your injury or illness. In some cases, it might be obvious, and in other cases, it will not. In the latter case, the lawyer will hire investigators to confirm negligence. 
If the other party is found to be negligent, your lawyer will initiate contact to find out if they will accept responsibility for your injury or illness. If not, you will move forward with the claim. 
The third step usually involves understanding your needs by having a medical professional examine the injury or illness. You and your lawyer will come up with an estimate you find is adequate compensation for your woes. 
If your injuries or illness are severe, rehabilitation or treatment is necessary, which leads to the fourth step. The step will involve requesting interim compensation to handle your treatment and rehabilitation. The negligent party will pay the compensation in advance of your final settlement. 
The fifth and final step of a typical personal injury claims process involves receiving the final compensation settlement. Most personal injury claims are settled out of court but if the negligent party refuses to pay the compensation you feel is adequate, you and your lawyer will initiate court proceedings. 
3. Compensation
Many victims of negligent personal injuries ask the average amount they are likely to receive in compensation. The truth is there is no average compensation because each injury and illness are different and will affect the victims in varying ways. The compensation you receive will be custom-tailored to your individual needs. It is for this reason why you need to choose the right personal injury lawyer. 
Several factors can influence how much compensation you receive from a personal injury claim, including the extent of your illness or injury, the loss of income, expenses incurred, and future needs. Whether you were partially negligent and responsible for your injury or disease will also matter. 
A personal injury compensation settlement will often involve two parts, namely general and special damages. General damages will compensate you for your injury and pain and suffering, whereas special damages will compensate you for any other issue. 
Your lawyer hence needs to understand your circumstances before arriving at a compensation amount to claim. 
4. Time to Get Compensation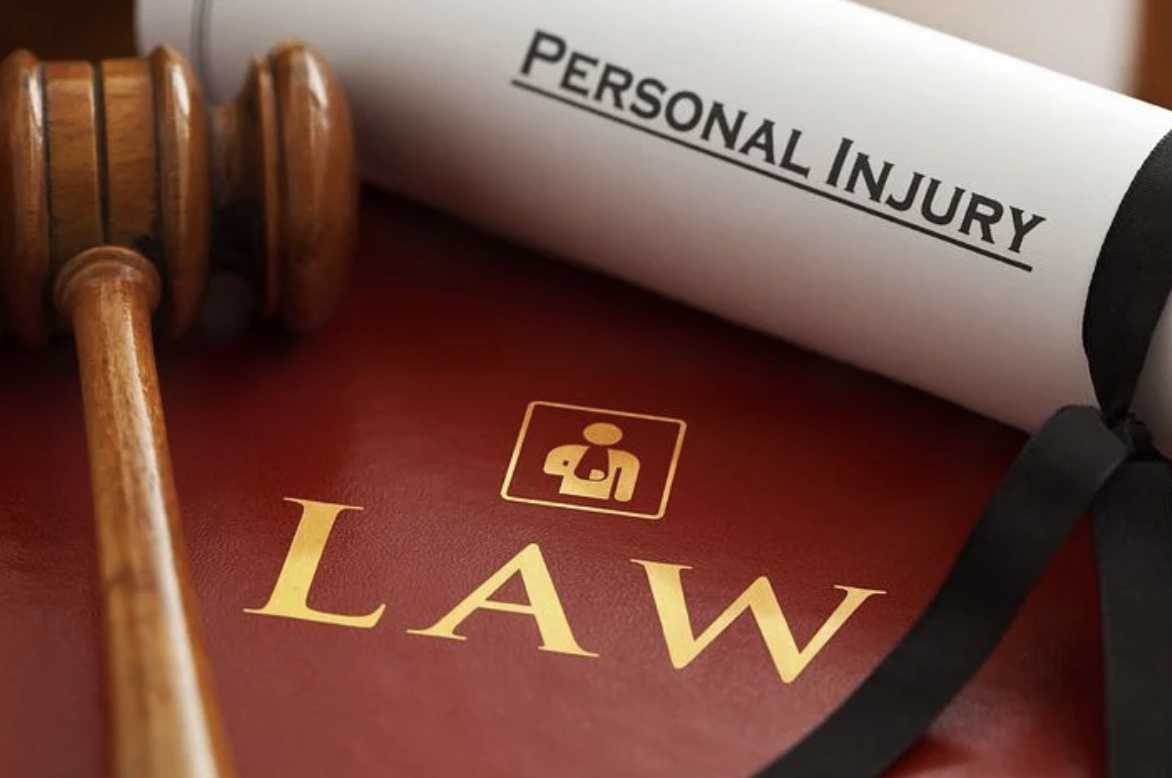 The length of time it takes to receive compensation for someone else's negligence varies on a case-by-case basis. It is extremely difficult for an experienced personal injury lawyer to give you a precise duration for settling the claim. 
The amount of time it takes to get compensation will depend on the extent of your injury or illness if the negligent party puts up a fight and how long it takes to collect evidence for your claim, among other things. 
To accurately calculate the compensation you will receive, your lawyer needs to comprehend the long-term repercussions of your injury or illness. Only by taking the long view can you receive adequate compensation for someone else's negligence. 
In conclusion, a personal injury claim involves plenty of legal intricacies, hence a competent personal injury attorney. The above should provide you with a basic foundation to learn how to get compensation for someone else's negligence. Please consult with your lawyer as they will help you find out a lot more about your case.