Business casual and black-tie optional dress codes can seem confusing to understand at times.
What do these dress codes mean and where do men wear them?
This brief guide explains what these dress codes are and where you can shop for these special occasions.
What is Business Casual?
This dress code simply means "business, but flexible." There isn't an expectation for you to be all dressed up in the full suit and tie ensemble. The main goal is to give off a business-like impression.
Remember, business casual means no suit, but also no jeans! This is important to keep in mind because there is a delicate balance between business casual and sloppy.
These are items you can consider wearing for a business casual event:
Blazer (tailored is preferable)
Long-sleeved dress shirt
Khakis, dress pants, or trousers
Sweater vest or cardigan

Shoes (you can get creative with this one)
Shopping Business Casual
You may already have the items in the above list in your closet. However, the trick is to organize those items into an outfit that doesn't make you look silly.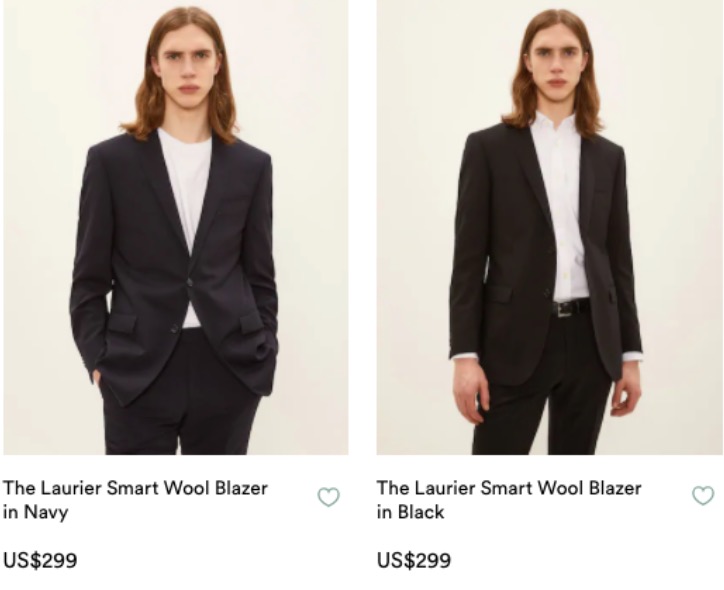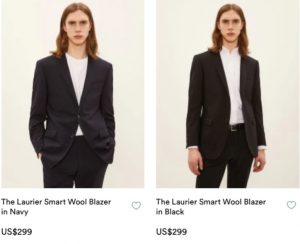 Remember, your shoes do not have to be formal office shoes. There is leeway on this one.
The essential thing is to have a long-sleeved dress shirt, and well-fitted trousers paired with a blazer or sweater.
Make sure to shop for stylish, business casual clothing.
What is Black-Tie Optional?
When you see an 'optional' aspect of a dress code, you automatically know that the host does not expect the highest standard of formality.
It means you are allowed to incorporate your personal taste into the attire.
This dress code is rather formal and is used in formal dinners, weddings, or galas. However, what distinguishes this dress code from other formal ones is its touch of flexibility.
This is often used by hosts who do not expect their guests to buy brand new tuxedos or incur too many expenses.
The clothing items for this dress code are easy to find and are not as expensive as new tuxedos.
These are items you can consider wearing for a black-tie optional event:
Dark suit
White dress shirt
Black shoes (leather is preferable)
Dark tie
Dinner jacket
Shopping Black-Tie Optiona
l
The main idea is to have the full dark attire on, but your dinner jacket can have a touch of originality.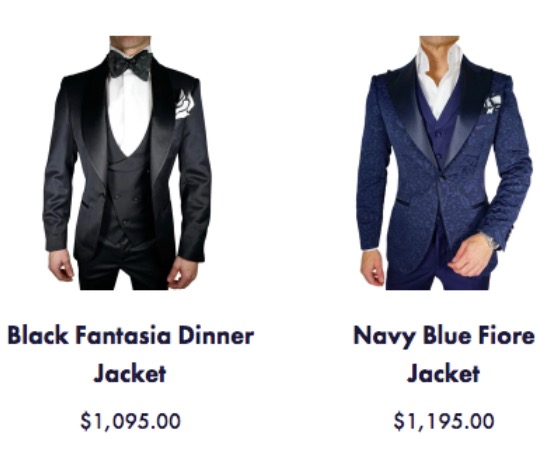 Sebastian Cruz Couture has a wide range of options for those looking to add a unique dinner jacket to their black-tie optional outfit.
Remember, you are allowed to have some fun with your outfit, as long as you meet the criteria listed above.
You don't have to wear all black, but you can wear a statement jacket that helps you express yourself.
Just make sure that you give a general impression of formality when you are finished with your look.
You now know the differences between business casual and black-tie optional dress codes. Check out the Sebastian Cruz Couture to find more options for your fashion needs.
Most importantly, put in an effort in your appearance, it does make a difference!
Written by Pearl. She is a content writer Pearl Lemon and Deepak Shukla. You'll find me playing with my dog Gizmo in between copious cups of coffee and even the odd donut or three 😛