Buying a car can be a daunting task considering the numerous available options. Still, research shows that Canadian drivers bought 1.56 million brand-new motor vehicles in the previous year. When buying a new car, along with deciding on the model you prefer and your budget, important details and considerations can easily be overlooked.
To help guide your new car purchase journey and ensure that nothing gets overlooked, we've gathered our top tips that cover all of the often-forgotten details when it comes time to shop for a brand-new ride.
Insurance
When people are excited about getting a new car, it's easy to get caught up in the fun parts of the buying process, like picking out the color or deciding on the features. However, finding the right car insurance is just as important as all of these other decisions.
When shopping for car insurance, it's important to go local. For instance, if you live in Edmonton, Canada, you should look for insurance brokers that can get you the most comprehensive auto insurance in Edmonton at an affordable rate. Reliable brokerages can help you assess your car insurance needs and find a policy that best meets them.
Without the right coverage, you could be left with a huge bill if you're ever in an accident. It's one of those things that you hope you never have to use, but it's essential to have it just in case. So if you're shopping for a new car, don't overlook the insurance part. It may not be as fun as picking out your dream car, but it could save you a lot of headaches and money in the long run.
Add-Ons
Add-ons for your car are commonly overlooked things that can enhance your comfort, convenience, and safety. A cargo mat can protect your vehicle's interior from spills and messes, while a remote start system can warm up your car on cold mornings.
Blind spot mirrors and parking sensors can increase your awareness of the road and prevent accidents. So next time you're shopping for a car, don't forget to consider the add-ons that can truly make a difference in your daily commute.
Schedule a Test Drive
It's one thing to see a car on the lot, but it's a whole other experience to take it out on the road for a test drive. Whether you're considering a sleek sports car or a reliable family vehicle, it's important to get a sense of how it handles on different terrains.
Maybe you'll encounter some sharp turns or winding roads, and you'll want to see how the car responds to your every move. Or perhaps you'll find yourself on a bumpy street or uneven pavement, and you'll want to test the suspension and comfort level.
Whatever the case, taking a prospective vehicle on a test drive can help you make an informed decision before you make a commitment.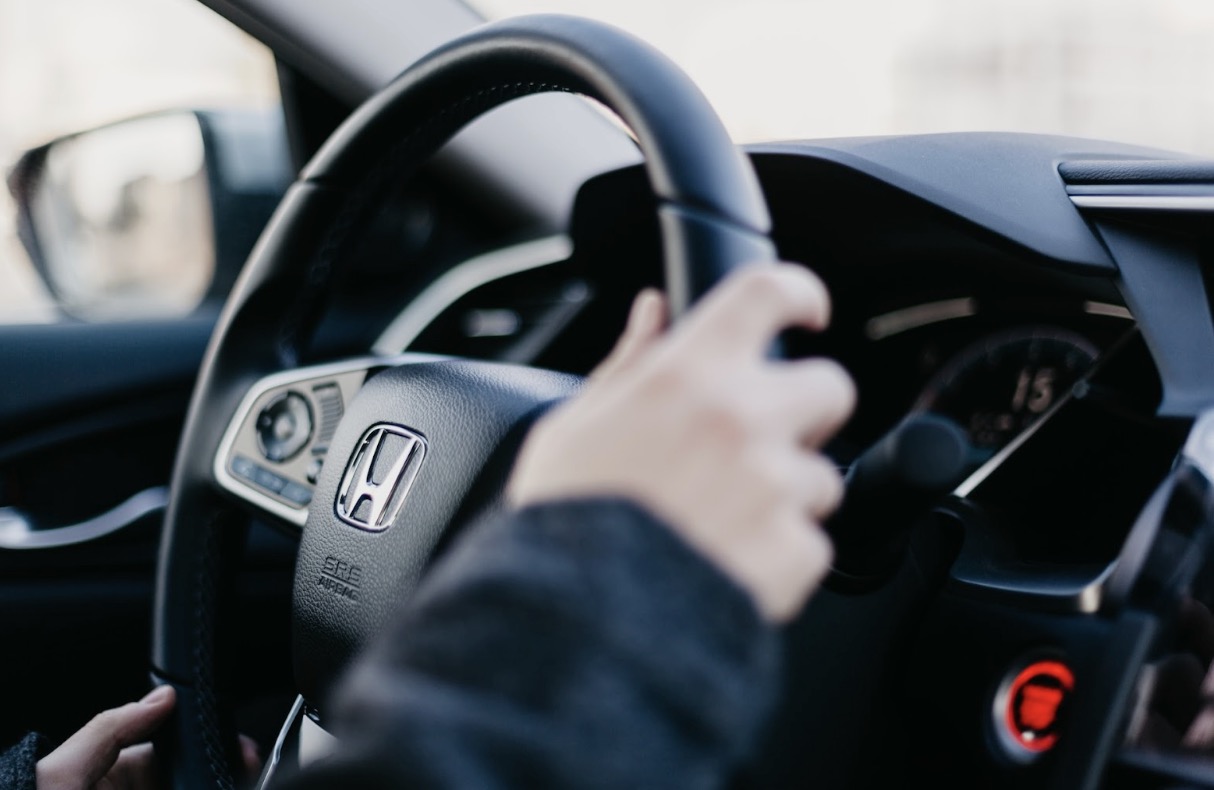 Check for Any Recalls on the Vehicle
Recalls can range from minor issues to major safety concerns, and it is essential to have all necessary repairs made before you hit the road. The last thing anyone wants is to be stuck with a faulty car or injured in an accident caused by a recalled vehicle. So take the time to do your research and ensure that your car is safe and ready for the road ahead.
Get an Inspection From a Trusted Mechanic
A mechanic can help identify any potential issues with the car, giving you the peace of mind you need to make an informed decision. By getting everything checked out before you buy, you can avoid ending up with a car that requires expensive repairs down the road. Remember, taking the time to get a professional opinion on a potential purchase can save you money, time, and frustration in the long run.
Ask Questions About Warranties and Maintenance Costs
When buying a car, it's important to take into account the long-term costs of owning a vehicle, specifically regarding warranties and maintenance expenses. Before making a purchase, it's not only wise to ask questions about the warranty options but also to research the average maintenance costs of the vehicle. Considering these factors can save you from unexpected expenses down the road and allow for a more financially responsible approach to car ownership.
Bottom Line
Buying a new car can be both an exciting and overwhelming prospect at the same time. Doing proper research and preparation before your purchase can save you from potential headaches down the road. With this knowledge in hand, you're sure to end up behind the wheel of a car that suits your needs and lifestyle perfectly. So don't forget to take extra steps that may not be immediately obvious when buying a new car; they could make all the difference.