No one wants to sell his house, but sometimes certain situations force you to sell your house. If we talk about selling a house or any other property, it is not an easy task as there are several aspects that you need to understand and focus on. It is a tiring process to find a buyer, negotiate with him, and even then, there is no guarantee if he will buy the property.So, if you want to avoid all unnecessary hassles, you can simply hire the property buying company and sell your house to it. If you haven't heard about such a company before, you must read the following paragraphs as there are several advantages mentioned below.
Quick completion of deals
Selling a house is a lengthy process, and it takes even more time as there is a lot of paperwork involved in it. Handling all the paperwork and completing the necessary formalities is quite a challenging task. It is one of the primary reasons that some deals fail at the last moment as there are some issues with the formalities or paperwork. It increases the load on your shoulders to a great extent, but you can avoid it by hiring property buying companies.
Property buying companies are professional buyers who will buy the property from you on the spot and pay you in cash. The company professionals manage all the formalities and paperwork, so you need not do anything as everything will be handled by them. All you need to do is seal the deal if you are happy with the price they are offering for your property. It allows you to avoid unnecessary delays and close the deals quickly without any interruptions.
No foreclosure issues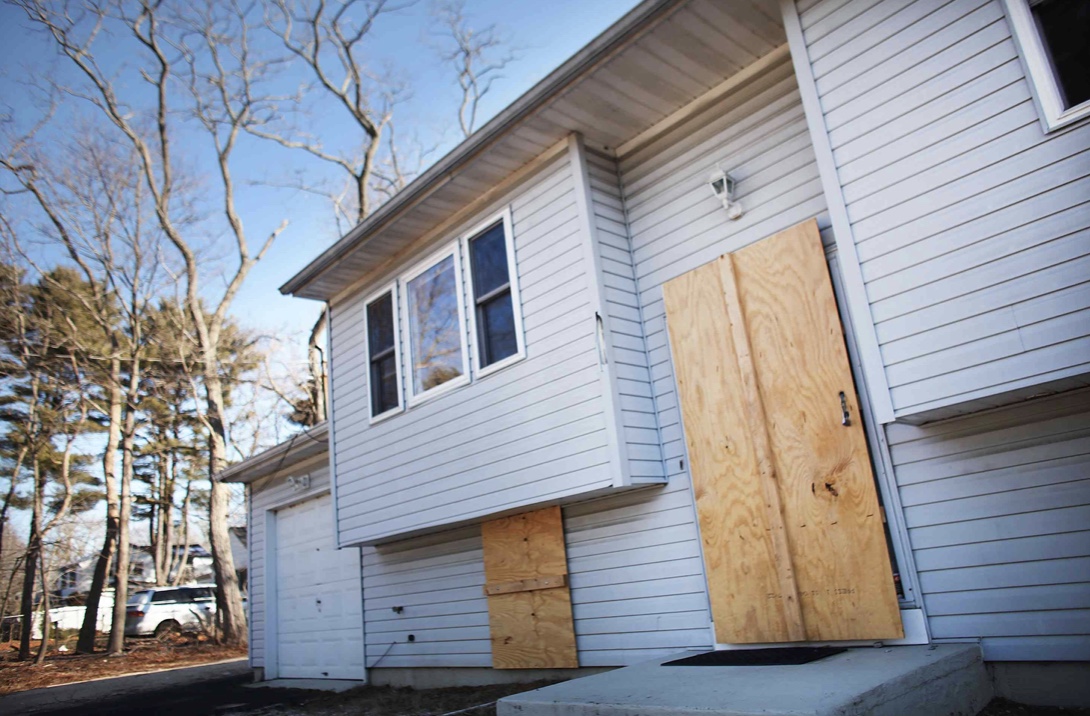 Several people have taken a loan on their properties, but at some point, they fail to make their mortgage payments at the right time. When a person is unable to pay the loan back, his/her property is foreclosed, and it leaves a negative mark on their records. It means if he ever tries to get a loan in the future, the foreclosure mark will increase the chances for him to face a refusal. So, if you are facing issues related to foreclosure, house buying companies such as the property buying company can help you out.
You can sell your house to the property buying company, and the company will handle the rest. It is the perfect way to get the foreclosure issues resolved. It is an excellent option as it is almost impossible to sell a house quickly, but the property buying company will purchase your property in as it is condition and will also pay you in cash according to its current value in the market. It will help you to clean your records and start a new life with no foreclosure remarks.
No need to make any changes
Usually, when you hire a middleman to sell your house, he recommends specific changes that you need to make to the house so that it looks more attractive, and he can easily find a buyer for it. With house buying companies such as the property buying company, there is no such thing as it itself buys the property. So, you need not make to do any renovation or repairing work, which saves a lot of money. It is not necessary that the property should be in the best condition as the property buying company will offer youa good amount even if it not in good condition.
You can simply contact the property buying company, and it will send one of its managers to evaluate your property and conduct its price assessment. It is quite convenient as It allows you to sell your house whenever you want to as they are always ready to purchase the property. One of the best things about this company is that it pays totally in cash, so if you need some cash urgently, you can contact the property buying company and fulfill the need.
Save a lot of money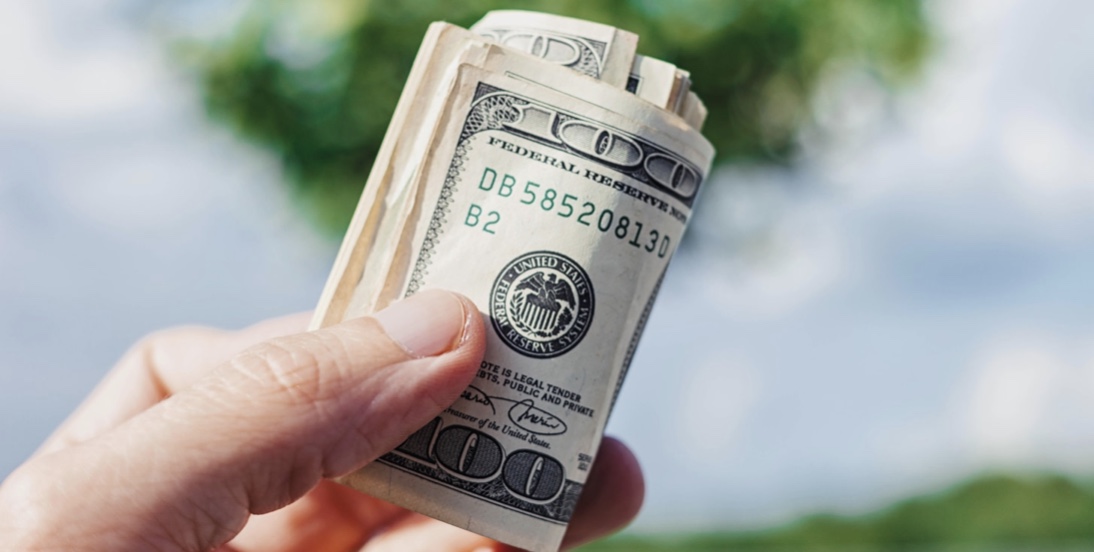 Everyone wants to save maximum money, but when it comes to selling a house, you need to pay a considerable amount as a commission or fee to the broker or realtor. It increases your expenses and makes you receive less money even if your property is a value at a higher price as you need to give a share to the middleman too. If you want to save some money, you must hire the property buying company as it directly buys your property, so there is a middleman involved.
With no involvement of any third party, it becomes obvious that you need not pay any amount to anyone. Moreover, they don't even ask you to repair or renovate your house, which also allows you to save more money.
Provide a No-Obligation offer
Out of all outstanding benefits of hiring a house buying company, one of the best one is that it provides you with a no-obligation offer. The offers they provide has not obligation which makes it more convenient. They will simply inspect your house and tell you the price that they are willing to offer. You are completely free to accept or refuse the offer. They understand that it is not an easy decision to sell a home, so they provide you enough time to think and decide if the offer is suitable for you or not. It allows you to make accurate decision with minimum efforts.
Simple process
If you want to sell your house without getting involved in the frustrating negotiation and complex process, there is no better option than hiring a house buying company. You can directly contact the company and it will visit your property to evaluate its value. There is no paperwork required as you only need to tell if you agree with the offered price or not. All the formalities and closing expenses will be handled by the company. It reduces your efforts to a great extent and makes it easy to sell your home at the best price.
By HomeLight