Everyone has hair conundrums regardless of hair quality, type or style. On any given day, you can find yourself wrapping the strands up in a messy bun with no other solution after working with it for what seems like forever to get started with the day.
It is not always easy knowing for sure the suitable hydrating shampoos, deep conditioners, gentle hair sprays, a good texturizing mousse, if washing every day is the right option or whether towel drying is terrible for locks, and what causes the hair to fall.
You might be purchasing the most expensive brands with still the worst results in damaged hair. Whether you have thick, fine, oily, curly, dry, or straight strands, each has unique needs and will demand its own approach.
You will find there are specific steps you can follow to keep your hair in the best condition possible. Let us look at a few of these.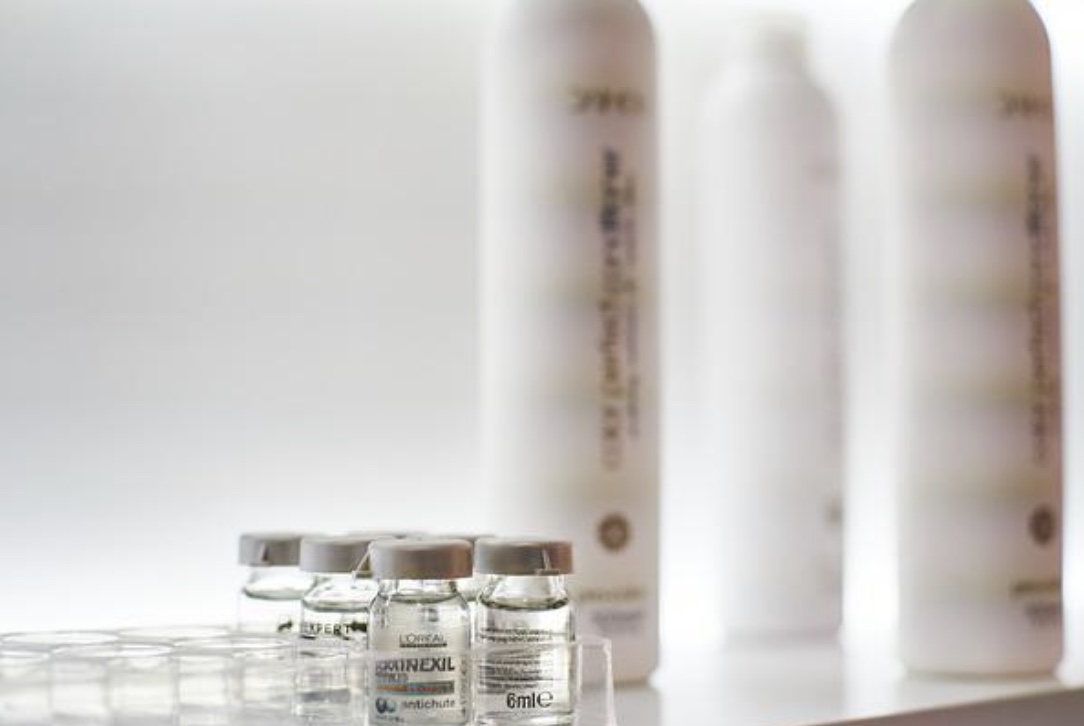 What Are Some Steps to Follow to Keep Your Hair in The Best Condition?
Following a hair regimen to keep your locks in the best shape possible for your type can prove daunting when you are unsure of the sort of approach or products suited for you. When people miss a step here or there, it can mean the difference between a healthy man and one with damage.
That could be why you are finding it necessary to tie it up and out of the way each morning instead of finding a cool style for your long, lovely locks. Learn how to use mousse to style for a better hair day at https://www.wikihow.com/Mousse-Hair-Properly/.
Check out a few steps essential for having the best hair days possible.
The roots need adequate care
The roots require nutrients and the most care of any other component of the strands as the most sensitive component. You should incorporate natural products to protect the roots before shampooing to add volume. The suggestions are to add a favored oil like argan, shea butter, olive oil, and cocoa butter, or you can use masks for feeding the hair like avocado or egg. These will all bring the locks back to a state of fullness and shine.
Shampooing wisely is an essential step for healthy hair. It is vital to find a shampoo that works specifically for your hair type, with the product being applied directly to the roots and not throughout the strands. Instructions indicate to apply (massage in) to the scalp and allow the shampoo to naturally cascade down the length of the strands when rinsing.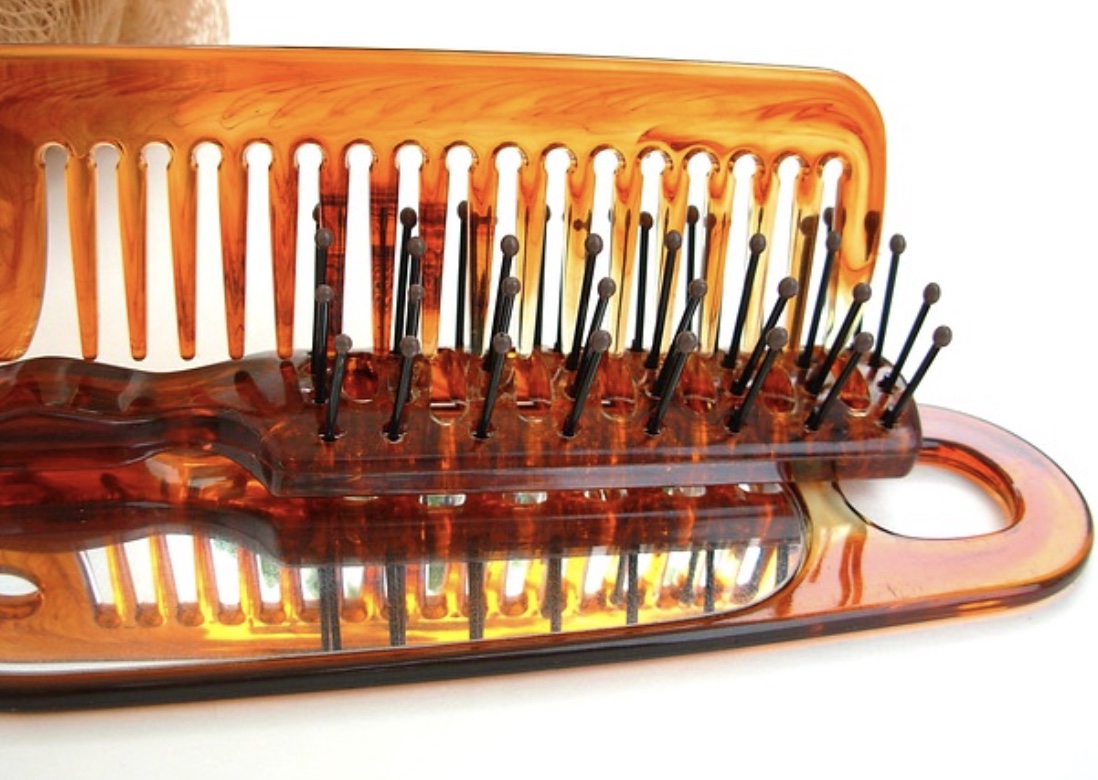 When the hair starts to become oily or greasy, you need to wash it, but for those who feel they need to shampoo each day, it is likely damaging the follicles. That can result in more oil in the scalp and dryness through to the ends.
The suggestion is to use a "dry shampoo" instead of a regular wash day or perhaps use a conditioner if you feel the need to wash daily. "Second-day" hair does look decent in the tousled bun or pony, though.
When your hair is fried particularly, it is vital to remember to condition it. The recommendation is to apply it to the middle sections and the ends. The indication is that it is unwise to use it to the roots since it has the potential for weighing down the hair and blocking the pores.
The natural oils in the follicles are not fond of hot water, which will strip these, causing damage and dryness. It is better to use only warm or even cool water when shampooing in the shower or bath, especially if the intention is to grow the hair out.
After using products in the hair, it is essential to ensure that you rinse these out thoroughly to ensure nothing remains in the hair. Any residue from either shampoo or condition can leave the strands looking flat, dull, or weigh them down, making them heavy.
Plus, you will need to wash it more often since it will become oilier or greasier much faster.
"Silicone-free" is the ideal option
It is recommended that "silicone" be eliminated from hair-care products to introduce a gentler regimen and avoid "chemical damage." For added caution, the suggestion is to avoid any options that carry "parabens or sulfates" as well. Go here to find out which products are better than others – for instance, mousse is better than hairspray.
The sun's (UV) rays have the potential for severely drying and damaging the locks. If you tend to color or dye your hair routinely, these rays can fade the color faster. When you know you'll be outdoors for an extended period, perhaps at the beach, park, or lake, it's wise to wear a hat.
The idea when drying your hair is to keep the strands from breaking or causing split ends. That means either attempting to "pat" dry or air dry but avoiding rubbing with a typical bath towel that you would use to dry off after a shower. If you need to massage your head to dry it more effectively, the latest suggestion is to use a soft t-shirt. Still, gently run it over your head.
It is crucial to detangle as gently as possible when combing the wet strands with a wide-toothed comb. It is beneficial to brush your hair before showering when it is dry to ensure there are no knots or tangles so that after washing, the hair will be smooth and as free from tangles as possible.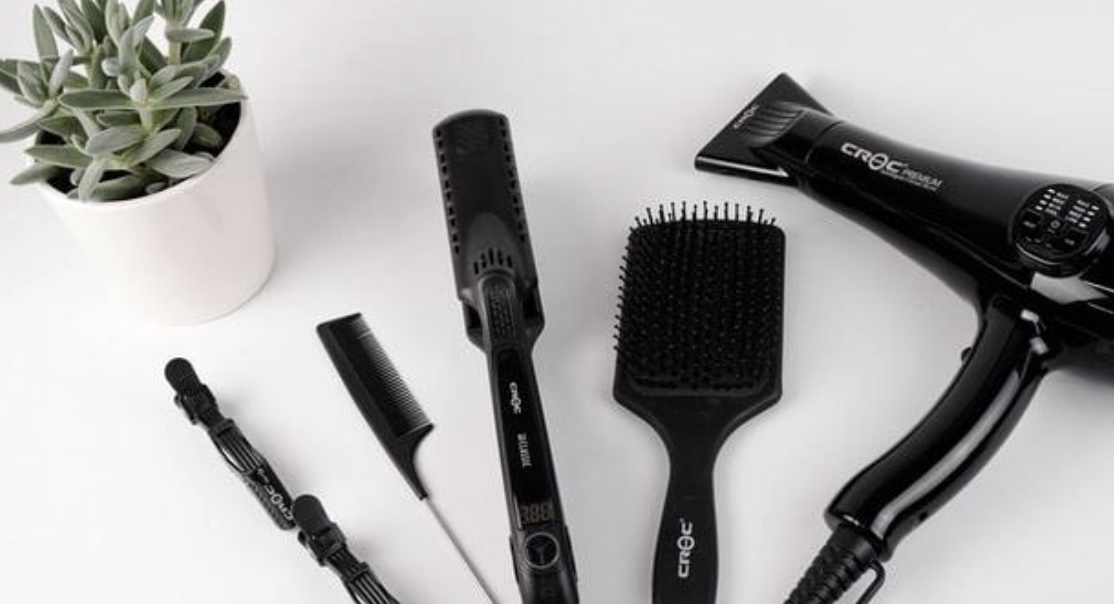 Final Thought
The most important hair care step is to try to be as chemical-free as possible when working with your strands. That will encourage the health and strength of the locks. That means avoiding parabens, sulfates, and silicones in favor of more all-natural options that use essential oils and plant extracts.
While you might want to tie it up when you are unsure what else to do with it, avoid doing so too often or too tightly. It can lead to breakage and split ends. Learn to love your locks and keep them lovely so you can wear them down to share with everyone.