Susan Boyle is a Scottish singer. She rose to fame in 2009 after appearing as a contestant during the third season of Britain's Got Talent, singing I Dreamed a Dream from Les Miserables. The moment she appeared on the show, she was a star. But an obese one. When she first appeared, even judges, namely Simon Cowell, looked at her. But Susan Boyle's weight loss later in life completely changed her.
In November 2009, Susan released her debut studio album. At the time, it was the best-selling debut album of all time. The album also set a record for the biggest first-week sales by a debut album.
She then followed that success with her second album, The Gift. She became only the third act ever to top both the UK and US album charts twice in the same year.
In May 2012, the Scottish singer returned to Britain's Got Talent to perform as a guest in the final. As of 2021, she has sold more than 19 million records. She has a net worth of more than $40 million. Not bad for a chubby Scottish singer that had her first boyfriend at 53 years, right?
The Road to Skinny
So, what happened to Susan Boyle? How did she lose weight? Where is she now? We are going to try and answer all of these questions.
But first, let's start at the very beginning of her journey. When she stepped onto the scene of Britain's Got Talent, nobody expected this girl to capture the world with her voice.
At the start of her audition, she had to endure the snickers from the audience and the rolling of the eyes from Simon Cowell himself. But just a few moments later, everyone was crying out of happiness. Simon's heart melted as we watched her.
Drawn to music at the age of 12, Susan took part in several musical productions at school. Her teachers noticed her talent and encouraged her not to give up.
She continued her study at the Edinburgh Acting School and continued to show her love of singing. Susan sang in the church choir and appeared at karaoke bars.
Fun fact: she auditioned for a British TV Talent show in 1995, called My Kind of People. She was unsuccessful.
In 2007, devastated by the death of her mother, she withdrew from singing. In late 2008, however, she applied to audition for Britain's Got Talent in honor of her mother. The rest, as they say, is history.
Susan Boyle Weight Loss Journey
Boyle says that she lost weight because she wanted to be healthy. And that was her main inspiration. She didn't care about her looks or image in the public. Doctors told her she needed to lose weight, and she did it.
Susan had always struggled with health and weight, even in her early childhood. Back in 2012, she got diagnosed with type 2 diabetes.
After hearing the news, Susan knew she had to get serious about her health and wellbeing. Speaking about that time, she says that doctors called her favorite cakes "The bane of my life".
Instead of escaping the problem, she faced it. The singer listened to what doctors suggested and had to do the hard work.
That type 2 diabetes scare set her on the path of improving her health and looks. She now looks amazing and maintains her body image. So, let's talk about how did she do it?
How She Did It – The Three-Step Plan
Shedding some pounds off is not an easy task. Just ask anyone who has ever tried it. You cannot lose weight by changing just one aspect of your life. It is a total and complete package. Otherwise, you are only fooling yourself.
Susan, for example, had to give up chocolate and sweets. But that was not the only part of her weight loss journey. By 2013, she lost two stones. Here is Susan Boyle's weight loss plan.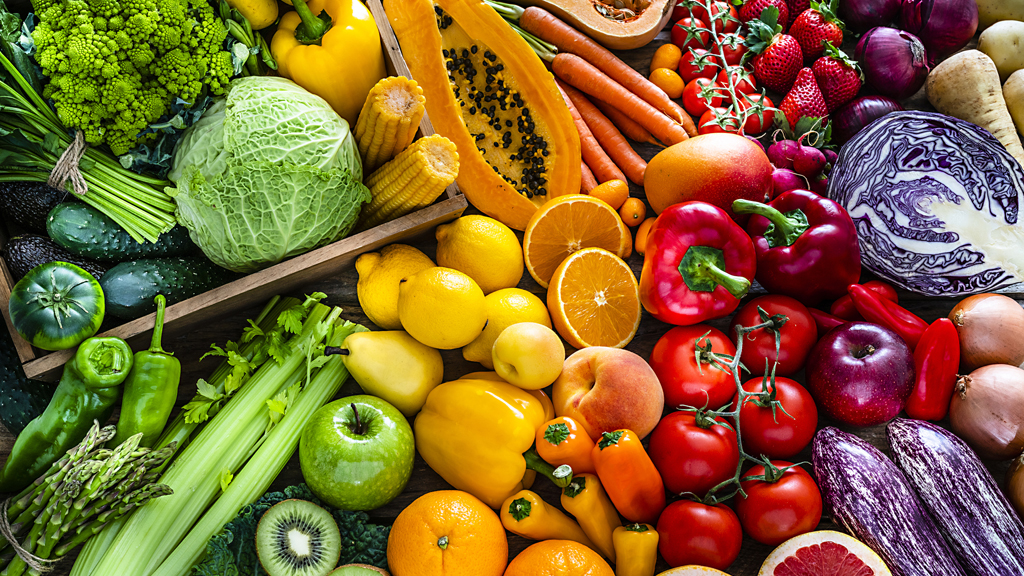 Step 1 – Removing sugar from her diet
The moment doctors told her she has type 2 diabetes, they also told her to cut sugar. She had to eliminate it, cutting cakes, chocolate, and all other sweets.
Susan even ignored sugary beverages, including fruit juices, energy drinks, and milkshakes. Boyle cut out processed food, refined sweeteners, and artificial sweeteners.
The famous singer also tossed out breakfast cereals, candies, and pastries. And she also had to throw away store-bought ketchup, sauces, and salad dressings.
Instead, she started using cane sugar or dark brown sugar. And she then added protein and healthy fats to her diet through nuts and seeds.
After that, she started eating consuming three things in her daily diet:
– Fruits and juices that contain dietary fiber, vitamins, minerals, and natural sugars
– Veggies, especially those with a high amount of carbs, helping with digestion
– Dark brown sugar or cane sugar for her sweeter taste
Step 2 – Workout Routine
Everyone knows that any weight loss journey includes workouts and diet. One without the other cannot help you. So, she started doing a workout, fully aware it is an essential part of weight loss.
Being older and not in good shape, Susan couldn't start with some highly demanding exercises. Instead, she started small, walking two miles per day. Walking every day also helped her reduce sugar levels, another factor in her battle with diabetes.
At the age of 50 plus, walking was the safest way to burn fat without hurting her knees.
Step 3 – Taking Garcinia Cambogia supplements
Sometimes, we just need that extra push and "help". For Susan Boyle, it came in the form of Garcinia Cambogia supplements.
What is in the supplements? Well, during the manufacturing process, the pulp from the tropical fruit gets dried and then used in foods. It gives them a tangy flavor.
As a supplement, Garcinia Cambogia helps suppress your appetite and burn up fat. The supplement also improves metabolism and boosts mood.
You can find the supplement under other names as well, including Garcinia gummi-gutta, Malabar tamarind, red mango, gamboge, brindle berry, and many more. You can find it in different forms, including tablets, capsules, powders, and liquids. Make sure to buy it from a reputable brand.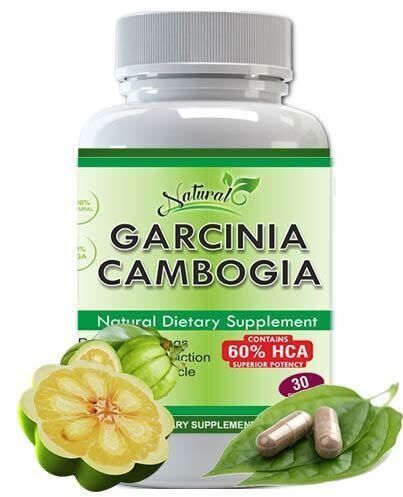 Did Susan Boyle have a weight loss surgery?
Lots of people undergo gastric bypass surgery in order to lose weight. It is the quickest way to shed more than 50 pounds.
But Susan Boyle wanted to lose weight the natural way. While many fans and tabloids speculate about such surgery, Britain's Got Talent contestant refuses those claims.
She has fought bravely with diabetes for the past several years and lost weight by changing her diet, working out, and taking some supplements.