Are you planning a family vacation? The best option for it is to rent an RV as it will make your trip more enjoyable and will offer outstanding comfort. An RV has all the necessities such as a kitchen, bathroom, heaters, television, bed, etc. It will make you feel like you are at your home while traveling on the road. If you are booking an RV for the first time, there are some things that you need to know. You can read below to learn a few crucial tips for renting an RV for the first time.
Make the booking in advance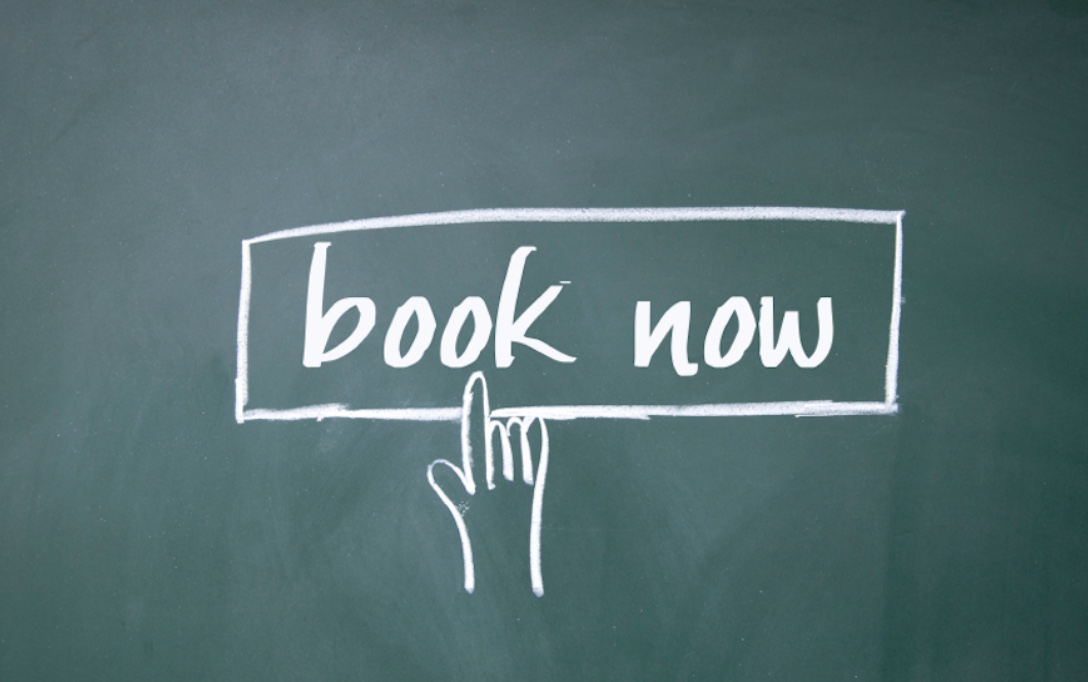 RVs are quite popular among people who are going on a vacation, and when it the holiday season, its demand increases a lot. So, if you are planning to rent an RV for your vacation, you must make the booking in advance. There are high chances that you may not get an RV to rent in the peak season as all of them are already booked. So, you must make the booking a few weeks or months before so that you won't have to face any issues at the last moment.
You must make an advance booking, especially if you want to book an RV during the summer or winter holidays. You can also visit yourcamperlife.com to learn more about renting and using an RV. You can visit the website to have a look at some of the most useful online RV guides.
Ensure your money is safe
If you want to book an RV, you will have to deposit in advance, which makes it crucial to ensure that your payment is safe and you won't get fraud. There are several scammers who ask for payments through online methods, and once the payment is made, they refuse to deliver the RV. So, if you are booking an RV by sending money over the phone, you must do some research and check if your payment is secure with the service provider you have chosen.
While choosing an RV rental company, you must check its reviews and ensure that it has a good reputation in the market. It will offer you great mental peace as you will know that your deposit is safe, and you will get the RV at the right time and in the right place.
Compare different options
You should never rush while renting an RV, as it is important to do proper research and compare different options. There are numerous RVs available in the market on rent, and each one of them has varying rates and prices. So, before you make your final decision, you must check on a few options and compare their features, prices, and other important aspects. RVs are of different sizes, types and the choice depend on your location, destination, distance, etc.
So, keeping all the factors in mind, the best option is to compare all the available options and choose the one that perfectly fits all your needs and requirements. The more options you will compare, the better price you will be able to get.
Pick the right type and size
RVs are available in a wide range of sizes and types, and it is a crucial thing to know before you choose one for your vacation. Some RVs are suitable for only two people who want to go on a road trip, and if you are planning a family vacation to a faraway destination, you may have to pick another type and size of RV. So, you must be clear about your needs and requirements as it will help you to choose the right size and type of RV.
There are mainly four types of RVs; Class A, Class B, Class C, and travel trailer. Class A is an all-in-one RV with all the necessary facilities such as a shower, kitchen, bathroom, etc. It is a great option if you are planning a trip with the family. The Class B and C type of RVs are quite similar to the A as it has separate space for a bathroom, kitchen, etc. but is of smaller size as compared to the type A. The last one is the travel trailer, which is an RV that is attached to a trailer and moved by it. You can get it in various sizes, and the facilities and features you get into it also depend on the size of the trailer you are choosing.
Check the sleeping arrangement
The primary reason behind renting an RV is comfort, and if there are no arrangements to have a sound sleep, there is no benefit of renting it. So, you must check the sleeping arrangements while choosing an RV and ensure that there is enough space for all of you to sleep comfortably.