Graphics designers are visual communicators. They tell stories to engage their audience through the act of combining images, words, and graphics. They create promotional materials like logos, flyers, animations, and branding essentials for entrepreneurs and businesses.
To put it mildly, we can say that these categories of people play an essential part in content marketing and brand presence for businesses. While they might look so much to you like superheroes, many expert graphics designers started as beginners or with graphics design internship programs. After which, they gradually learned how to perfect their crafts.
This article will enlighten you on how to begin your career in graphics design. We have teamed up with experts from hob aggregator Jooble to give you the best practical ways of starting a career in the field. The following seven steps will surely lead you to success.
1. Learn The Principles Of Graphics Design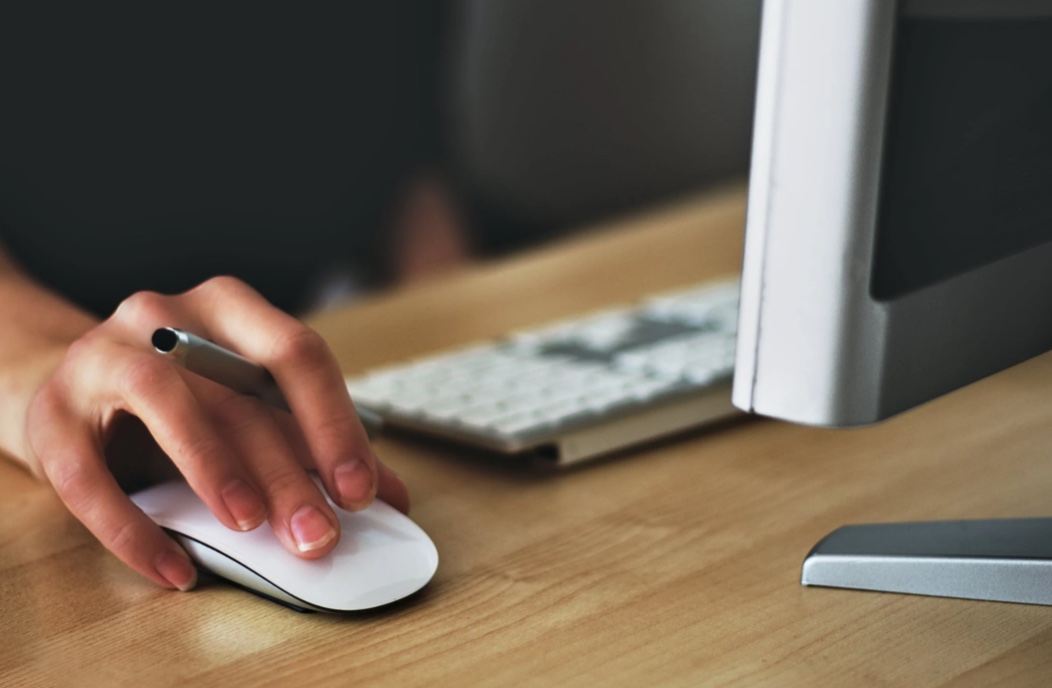 To become a graphics designer, one of the first things you should do is understand graphic design principles. It will help if you familiarize yourself with the elements in designing and how they influence visuals.
Lines, colors, shapes, textures, scale, and many other related components are essential elements that would impact your audience's feelings. Begin by understanding all of the principles involved before you begin trying to apply these principles in your visuals.
2. Enroll In A Graphics Design Course
Taking a graphics design course is an essential part of your career as a designer. You will learn all the fundamentals of designing and improving your skills. The course will cover basics like layout, color theory, typography, and tools and software.
You will also get to know people of like minds in the field, like tutors, mentors, and peers that are just beginning like you. Some graphics design courses don't only teach the fundamentals but would also go in-depth to teach you the basics of user experience or website design and principles. However, it is advisable to take it one step at a time and gradually work your way into it.
3. Learn Some Essential Graphic Design Tools
There are various tools that you should learn to use as a designer. Adobe creative suite is the most commonly used by designers. Understand the rudiments of Adobe photoshop, illustrator, and Indesign, as you'll need them to create most of your visuals. There is a wide range of tutorials online for the Adobe series; you can begin by checking them out.
4. Start Your Creating Process
As you learn the basics of using these tools, put your creativity to work. Honestly, you won't be taught all you need to know in these courses. There are things you'll need to learn through practice and putting your creativity to work.
5. Work On Your Project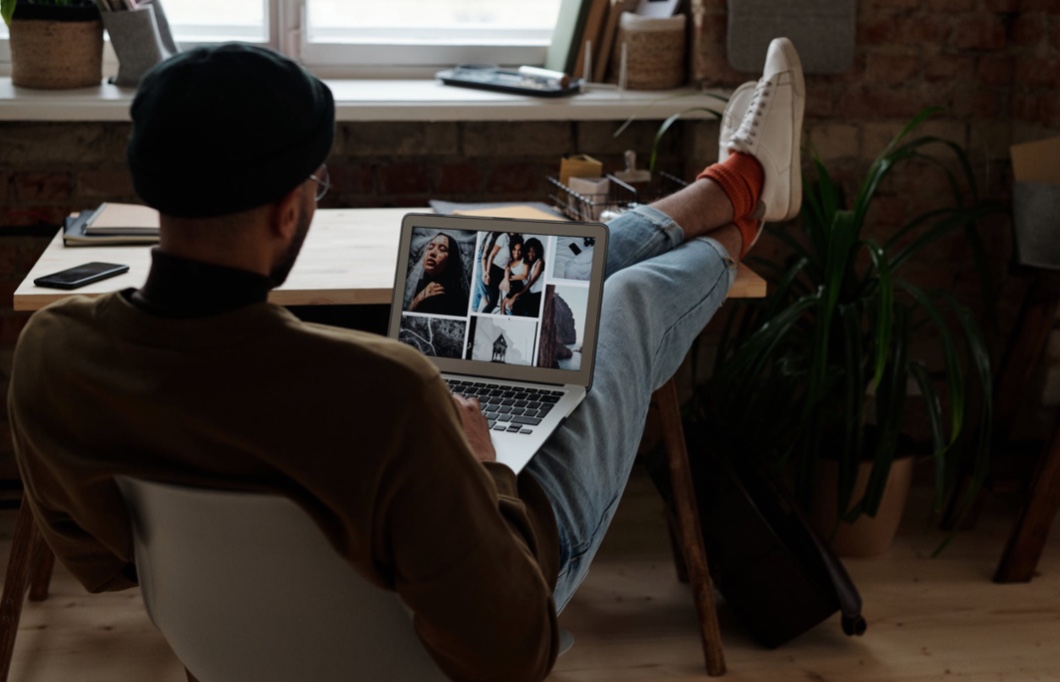 Make attempts to work on projects. You can use mock-ups to come up with abstract ideas. You can also choose to recreate already existing designs and logos from known brands and businesses.
Volunteering is another way of developing your design skills because it helps you get more practice and get into the real world of work in designing.
6. Develop Your Portfolio
A strong portfolio is essential for anyone in the design field. It includes a compilation of all the projects you've worked on in the past, including personal projects.
Your portfolio should be detailed enough to convince your client that you're the right person. Include the works and projects that show your skills enough in your portfolio. It is the first thing your potential customer would come into contact with.
7. Market Yourself
An easy way to market yourself is to build a social media presence where you will get to showcase all of your works and designs to prospects. It would help boost your visibility to people and, in turn, increase sales.
Conclusion
Improving your graphic design skills should be a constant goal. Like other professions, it's always advisable to improve your skills and keep up with trends. The approaches, techniques, and technology are changing, and it's essential to keep on top of development to avoid being left behind. You must have constant practice to grow as a professional.
We hope this article has been enlightening enough, and you're a step closer to starting your career in the field.