When you're exercising, the mind is focused and driven. The less distractions, the better. Proactive consumers are constantly searching for the best attire and accessories to enhance their performance and increase the quality of their workouts. One company that strives to make your training session easier is Ponyflo. Their blue-ribbon hats are made from premium fabrics and materials, which prevents hair breakage and frizz, whilst being able to withstand the toughest workouts and all kinds of weather conditions.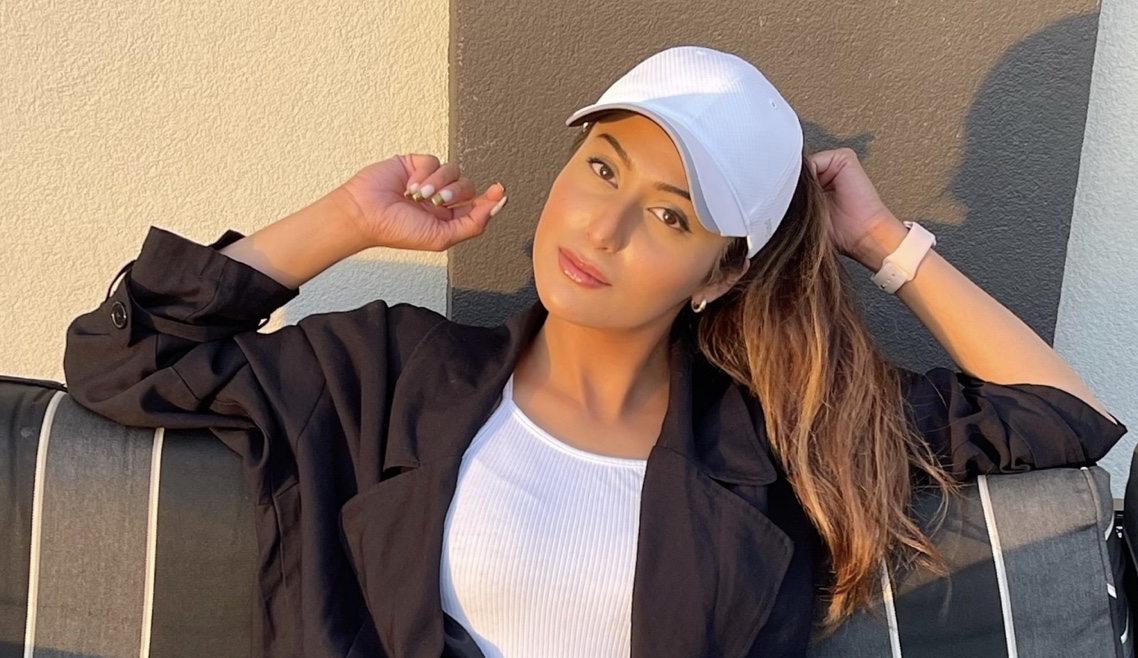 Minsun Kim founded Ponyflo hats in an attempt to help those who feel burdened by their long hair. Through understanding existing pain points in the market and using her knowledge in industrial design, Minsun formed one of the first baseball hats designed by a woman for women.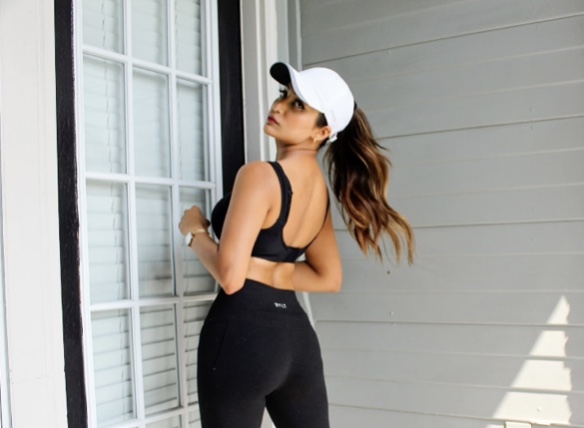 "I love working out, but found that I could only make time to go before work. I would hop out of bed, throw on a baseball cap and hit the gym. Pulling my ponytail through the opening in the back of the hat was uncomfortable because the opening was set too low. It was also very cumbersome to pull my hair through such a small opening."
Ponyflo not only produces a vast variety of hats, but they also use innovative techniques that guarantee quality and comfort. Ponyflo hats expel all previous struggles one might have experienced with a hat in the past. The opening is big enough for individuals with longer locks to fit their ponytail through with ease, and the back is easy to open and close with Ponyflo's tangle-free technology.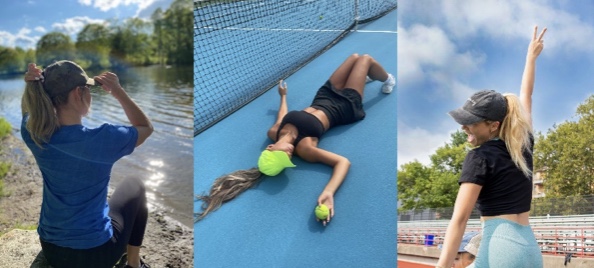 The company's website offers a diverse selection of items including athletic, classic, and outdoor hat options. Within each category, consumers can choose which hat is best suited for their needs. There are also hats specifically created and sized for kids, which gives families the opportunity to match. Whether you're going on a hike with the kids or driving to the gym for a solo workout, Ponyflo is here to improve your experience during any activity.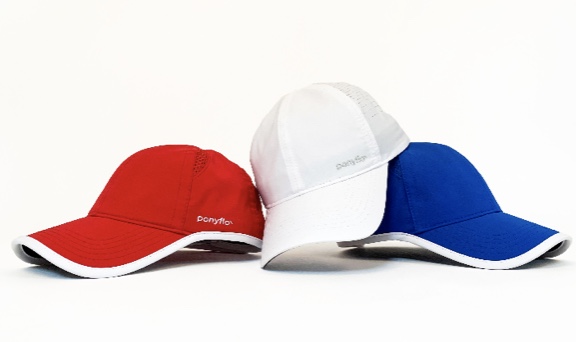 "Once we got the prototypes made I invited over a group of my friends to check them out. They all loved the hat, but what surprised me most is that a few of them came over with their hair in buns. They loved that they didn't have to fuss with their hair."
Minsun's exceptional design is the go-to replacement for worn-out and overused hats. For those who are trying to stay in shape, Ponyflo hats bring style and stability back into the world of athletic attire.
You can order your new hat by visiting the Ponyflo website at https://www.ponyflohats.com/.